The Transport Committee has approved the proposal to transfer Nagpur city bus service to Mahametro. On Thursday a special meeting of the Transport Committee was held at the Punjabrao Deshmukh Smriti Standing Committee Hall.
Committee Chairperson Narendra (Balya) Borkar along with Member and Deputy Mayor Manisha Dhavade, Member Nitin Sathwane, Narendra Walde, Nagesh Mankar, Members Rupali Thakur, Vaishali Rohankar, Visakha Bante, Archana Pathak, Transport Manager in charge Shakeel Niyaji, Administrative Officer Ravindra Page, Deputy Engineer Kedar Mishra, Labor Officer Arun Piparude, Accounts Officer Vinay Bhardwaj, Technical Supervisor Yogesh Lunge were present.
The meeting approved the policy on transfer of transport services to Mahometro with terms and conditions. The decision was taken unanimously by the Transport Committee to present the subject to the General Assembly for a strategic decision on the whole subject.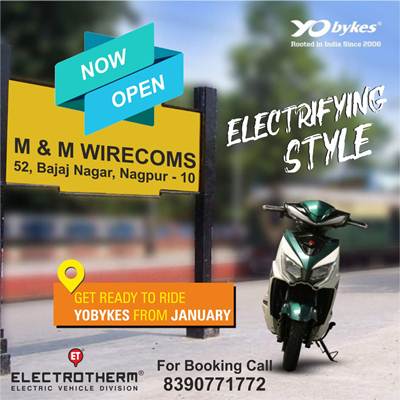 The Corporation's city bus service has 237 standard diesel buses, special 'Tejaswini' buses for 6 women, 150 midi buses and 45 mini buses for a total of 438 buses. All these buses will be transferred to Mahometro. Narendra (Balya) Borkar, Chairman, Transport Committee, suggested that all these buses should be operated properly and for the convenience of the citizens of the city.
While transferring all the buses, the entire system is also being transferred. He said that this includes all the employees and computer operators of the transport department of the corporation. It was also suggested by the members that the selected office bearers of the Corporation will act as trustees for the proper operation of the city bus.
Six members, including Narendra Borkar, will retire Half of the 13 members of the Transport Committee, or six members, will retire on March 1.