The city is under weekend lockdown and people have supported this lockdown by staying at home. Many major market areas of the city are under complete closure and only essential services are open. The city administration and the police force are on field and are making sure that lockdown is imposed and followed. Commissioner of police, Amitesh Kumar, and Mayor Dayashankar Tiwari also visited and inspected various areas of the city.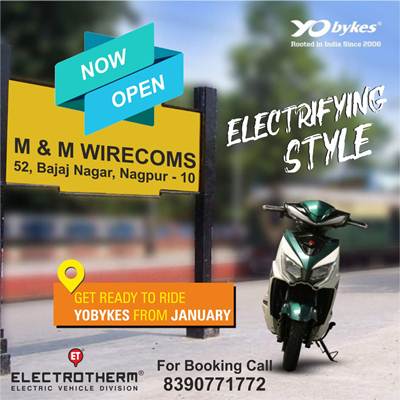 Major market places in the city, such as Burdi Market, Itwari Market, Sarafa Bazar, etc. are under complete closure and people are following the direction by the city administration to stay at homes. Mayor Dayashankar Tiwari along with some senior associates of Nagpur Municipal Corporation (NMC) visited many areas and inspected market places. Although there were some reports of some liquor shops operating despite warnings and directions by the administration, the NMC and Police Department took appropriate actions against such establishments and ensured the closure of those shops.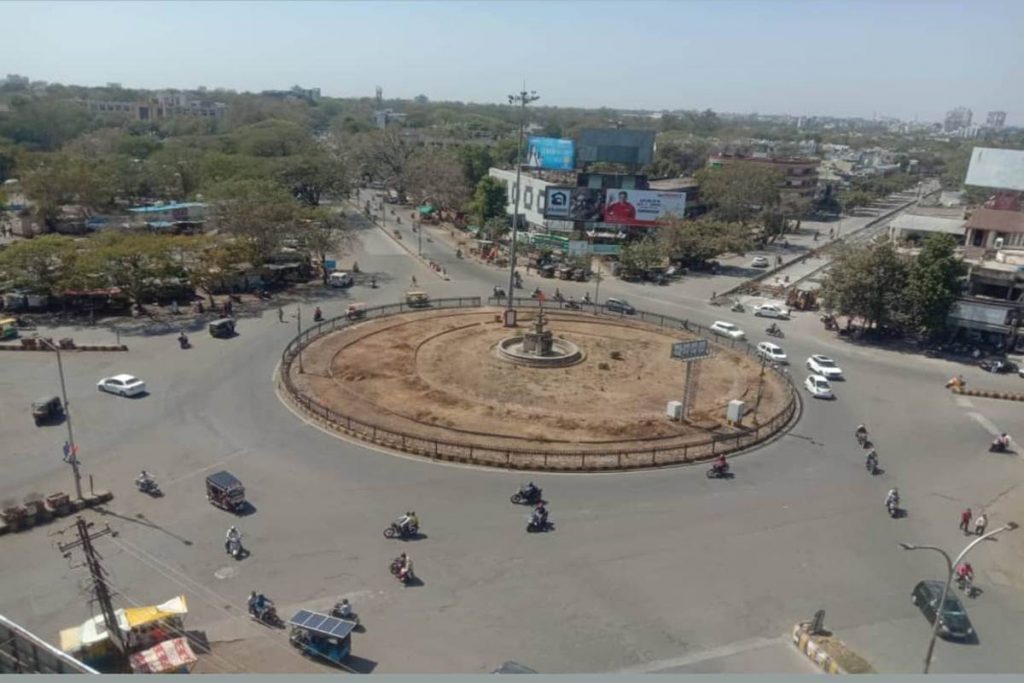 Police Department is also on alert to stop non necessity establishments and travelers. The Commissioner of Police, Amitesh Kumar, along with some senior officials of the City Police Department also inspected various places in the city. Kumar made sure that all non essential shops are closed. While interacting with the media, Kumar said, "The police Department is on alert mode and is making sure that all non essential services remain closed for this weekend." "Till now we have also observed that most of the shops, establishments, offices that do not fall under the category of essential services are under complete closure as of yet."
Mayor in his video https://youtu.be/eh5BMROqkwg has appealed to the citizens of Nagpur to stay indoors.