UltraTech Cement's Awarpur Cement Works (ACW) has donated 60 computer sets to Zilla Parishad (ZP) schools in its nearby villages. The initiative is in line with UltraTech's commitment towards making quality education accessible to all. UltraTech Community Welfare Foundation (UCWF) at Awarpur Cement Works located in Maharashtra, recently provided 60 computer sets to 15 ZP schools of nearby villages, with 1732 students as beneficiaries.
The pandemic had an adverse impact on education in these rural areas, with many schools remaining shut for most part of the year 2020. This motivated the Corporate Social Responsibility (CSR) team at Awarpur Cement Works to undertake the distribution task to support the schools and students in these trying and unprecedented times. The unit began the year 2020 with distribution of bicycles to girl students, then followed by development of a library for preparation of various competitive examinations at three locations between August and November 2020.
With the onset of COVID-19 pandemic in 2020, ACW's CSR unit took up several initiatives to provide relief to various affected people in the local community. During the lockdown in April and May 2020 the unit carried out daily distribution of face masks and food packets to the needy. Face masks were also distributed to government employees between April to July 2020.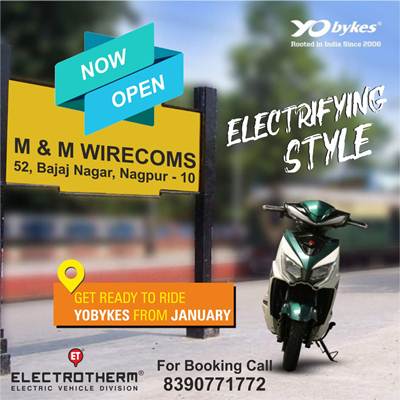 The unit also donated a ventilator to one of the district hospitals. In July 2020, the unit provided gas connections to two ZP schools for preparation of mid-day meals for children.
To accelerate local community development, Awarpur Cement Works unit helps women-led Self- Help Groups to earn a living from making bamboo weaved artifacts, cloth bags, face masks and other organic products. Between 2016 and 2019, the unit has provided RO water plants in 12 villages, and a farm pond for water management conservation system was set up in Talodhi village in March 2020. The unit has been organizing an annual Rural Women Sports Competition named 'Ulhasotsav' for ten years now.
The sports competition aims to empower women through exchange of urban and rural socio-culture and provide women with a forum for mass interaction and activity- based participation to build their social confidence and fitness. At UltraTech, our Corporate Social Responsibility (CSR) initiatives are conducted under the aegis of The Aditya Birla Centre for Community Initiatives and Rural Development. We work towards all- round development of the communities around our manufacturing units, most of which are in far- flung rural areas across the country.
Our social projects are focused on meeting the needs of the communities with the objective of building sustainable communities. Our CSR is focused on five priority areas of healthcare, education, sustainable livelihoods, community infrastructure and social causes. We reach out to more than 1.6 million people across 502 villages spanning 16 states in India.
Our teams work with over 800 Self Help Groups as part of our livelihood enhancement initiatives. We are working on a major social upliftment project to create model villages aligned to 30 key 'development criteria' focused on education, health care, family welfare, sustainable livelihoods, water, infrastructure and agriculture. We have chosen 80 villages as part of this transformational programme.
So far 38 villages have benefitted from our CSR interventions and currently meet the development standards of a model village.