The reigning queen of Bollywood Deepika Padukone has been signed on as the brand ambassador of 'Suruchi', India's favourite brand of Spices.
This collaboration between the country's most sought-after Spices brand and the country's biggest female superstar seems like a match made in heaven.
Deepika Padukone has been touted as Indian Cinema's most loved and successful actresses till date and her achievements have made her the country's biggest role model for the youth in recent times.But what makes her even more endearing and relatable is her simplicity and love for food!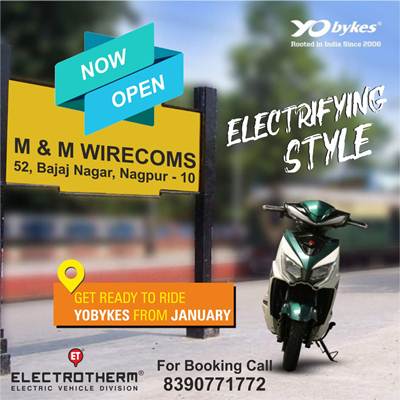 Mr.Subhash Jain, Chairman, Mr. Ravi Jain, Managing Director, and Mr. Mayank Jain,Technical Director along with the entire team at Suruchi are 'excited and overwhelmed' with this new association.The company plans to reach new horizons by riding on the success and popularity of Deepika Padukone; a global icon!
Suruchi Spices Pvt. Ltd. a Nagpur based Company started its journey in 1979, and have since increased their geographical presence by staying true to their core principle 'providing consumers value for money'.Today, consumers trust the brand for its unadulterated Quality and Premium Taste.