National Deworming Program is being implemented in Nagpur Municipal Corporation area from March 1 to 8. Under this, deworming tablets are being distributed to school students and out-of-school students. According to a press release in this regard, the person is suffering from malnutrition and anemia due to the infestation of worms and they are constantly feeling tired.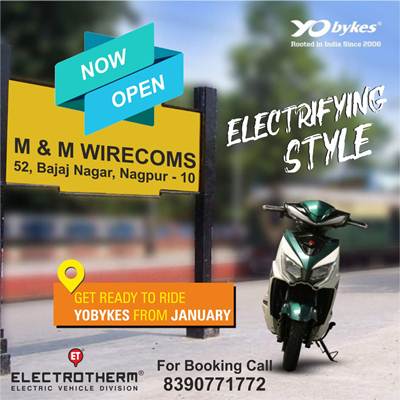 Their physical growth and mental development is stunted. It is easy to stop the spread of worms. School going boys and girls in the age group of 6 to 19 years and children in the age group of 1 to 6 years who are not going to Anganwadi and school will be given deworming tablets free of cost at the community level.
Unregistered and out-of-school children will be given deworming tablets at the community level. Children who were not able to take deworming pill on March 1, should be given the pill on March 8 and help to make their babies healthy and wholesome, appealed the mother and child care officer of the corporation, Dr. Vaishali Mohkar has done it.