Our greatest weakness lies in giving up. The most certain way to succeed is always to just try one more time. When you have exhausted all possibilities, remember this: you haven't! This was the driving force behind an 18-year-old young girl Aliya Sadaf Mehboob Khan, an orphan, who had been suffering from mild symptoms of SLE in the year 2020 for which she was on and off treatment. Gradually, she started developing swelling all over the body and her skin started to change colour.
The team of doctor's including Dr Nishant Deshpande, Nephrologist & Renal Transplant Physician; Dr Sagar Patil, Gastroenterologist; Dr Akash Khune, Rheumatologist; Dr Sumit Hazare, Dermatologist and Dr Sanjay Kriplani, Intensive Care Specialist at Alexis Multi Speciality Hospital diagnosed her to have severe lupus nephritis and the disease had attacked her central nervous system too. By the time, she was admitted to the Hospital, she had slipped from a delirious to a comatose condition and kidneys had started to shut down.
Systemic Lupus Erythematosus (SLE) is a chronic inflammatory rheumatic condition that affects multiple organs at the same time. It is an autoimmune disease that particularly affects women of child bearing age 15-44 years. Lupus (SLE) can affect the joints, skin, kidneys, blood cells, brain, heart and lungs. Symptoms vary but can include fatigue, joint pain, rash and fever. These can periodically get worse (flare up) and then improve.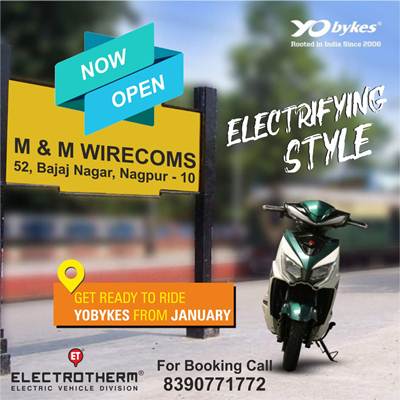 Aliya was admitted under Dr Nishant Deshpande, Nephrologist and Renal Transplant Physician. She also had severe sepsis with multidrug resistant organisms along with kidney failure which required dialysis. She had significant cognitive dysfunction and could not recognize her relatives. Timely & correct diagnosis along with multidisciplinary care at a true tertiary care hospital has helped Aliya completely recover from sepsis and has regained her consciousness and she is now beginning to gain strength.
Aliya being an orphan, the society along with the management at Alexis Hospital has supported Aliya in terms of crowd funding which was spearheaded by a random person who had met Aliya at Alexis as he was an attendant to another patient.
During a conversation, Aliya said that, "I was hardly in my senses when I was admitted and the team of doctors initiated my treatment. I was fighting for my health every day in ways that most people don't understand, sometimes the smallest step in the right direction ends up being the biggest step of your life. I'm now I am proud to be a warrior!"
"There are situations when a clinician has to take tough decisions in order to administer immunosuppression along with higher antibiotics owing to bacterial sepsis. SLE is a multi-system disorder and involves multidisciplinary care in an Intensive Care Unit", said Dr. Nishant Deshpande, Consultant Nephrologist and Renal Transplant Physician, the treating doctor of Aliya.