"Dream and dedication is a powerful combination that makes successful women. They are born multi talented and can achieve anything, once they decide for it" said Neelam Bowade. She is an entrepreneur, social activist.
Beauty pageant winner, model, a mother and wife has done MBA in HR and diploma in Women Empowerment. She has won Mrs India Apasara 2019 and Mrs Elegance at Mumbai. She gets adequate support from daughter Tanya and husband Jayprakash.
She has done few modeling assignments and judged many fashion shows and beauty pageants. She is founder of most vibrant NGO of Nagpur 'Manaswini Foundation', which has a mission to empower the underprivileged girls and women through education, skill development and health awareness. The NGO has more than 150 volunteers as of now.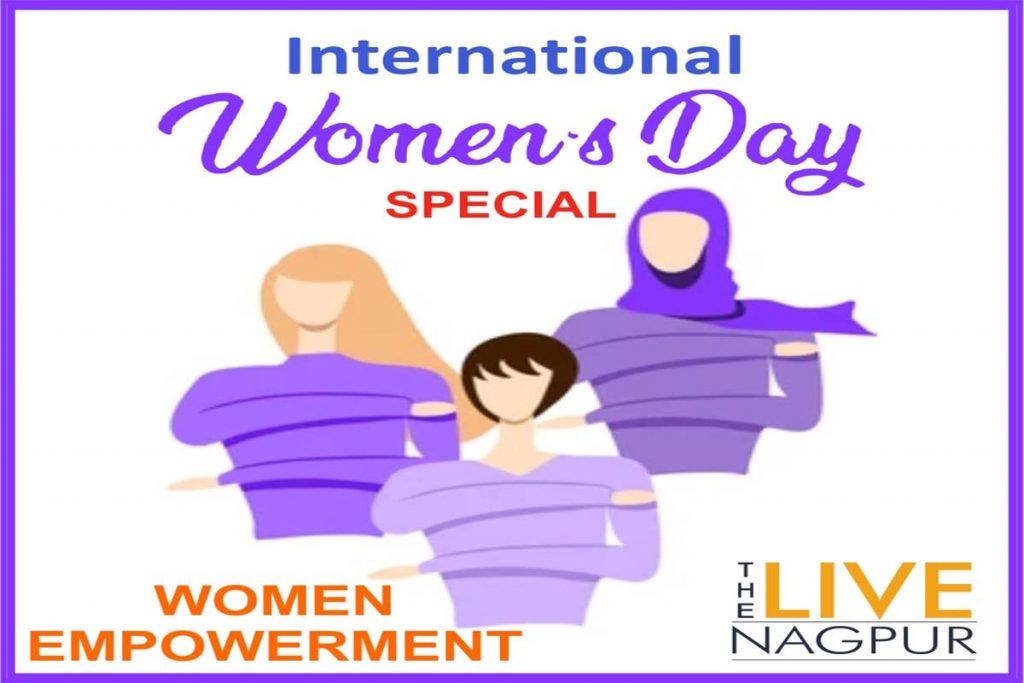 Sexual harassment of women at the workplace is a major problem, that makes Neelam selflessly work as an external member in the panel of Internal complaint committee. The committee looks into the complaints of sexual harassment of women at workplace. The committtee are:
A) Office of the Commissioner (AUDIT-1) Custom, Central Excise & Service Tax Nagpur
B) Office of Principal Commissioner, Custom, Central Excise & Service Tax Nagpur.
C) Office of Commissioner Customs,Central Excise & Service Tax Nagpur -2
D) Directorate General of GST Intelligence.

She is instrumental in starting a variety of projects to guide the women to start some independent economic activities.  She is an entrepreneur, so she knows how to balance between social, professional and personal life. "With dream and desire, a woman can achieve anything in life. One must not mix one assignment with the other. Keeping the balance with a different type of work, dedicating proper time to the task in hand is the mantra of success", shared by  Neelam Bowade. She is also, Director of The Dharampeth Mahila Multi State Co-operative Society, and owner of NB Enterprises, the firm which deals in the industrial material trading business, and partner in Sanskruti – beyond boundaries, an export import firm.  She firmly believes in the quote of George Bernard Shaw,  'life isn't about finding yourself but about creating what you desire'.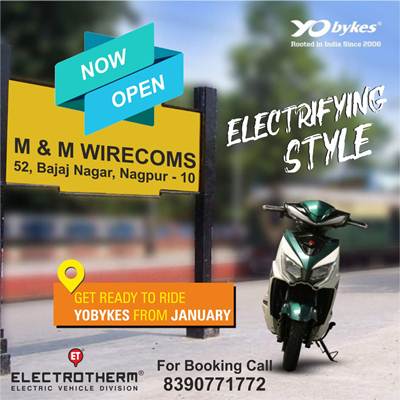 Lockdown was inspirational and most of the Manaswinis shared their talents with each other and acquired new skills. Even the Manaswini project of empowering girls with the art of making paper bags, has enabled the girls to earn while learning. Manaswini is marketing their paper bags too. Â Â 

She has been appreciated for 'Outstanding Contribution to the society' by Kingsway Hospital on Women's Day 2020. Rotary club of Nagpur Orange City recognized her efforts in the field of women entrepreneurship in 2013 by giving her 'The Recognition of your achievements' in 2013.
Bowade was awarded for the 'Excellent work in the field of entrepreneurship development' by JCI Green City Nagpur in 2010. She was awarded 'The best performance of the year' by VIA LEW in 2006. She believes 'The purpose of life is not just to be happy but it is to be useful'.
Our little efforts may add difference in the life of others, she feels. Bowade also stated her mission to take up the women handicraft creation to international market, where they can get good monetary returns. This will be real empowerment of the women in the region and will also help to develop the economy.