The Confederation of All India Traders (CAIT) while appreciating the announcement made couple of days back by PM Shri Narendra Modi for plans of the Government to scrap about 6000 compliances both under central and state level laws to facilitate ease of doing business in India at a webinar for PLI drew his attention towards the current structure of the GST taxation system which requires about 60 compliances at various levels to comply with GST laws and rules and calls for a review of GST taxation system and making it a Good and simple tax by minimising the compliances.
The CAIT has also suggested to PM Modi to replace about 28 types of licenses with one license and also called for a Central registration of each business enterprise in the Country engaged in either sale of goods or providing any type of services. Such steps will not only widen the tax base but will also generate more revenue to both central and state governments-said CAIT.
In a communication sent today to PM Modi, National President of CAIT Mr. B.C. Bhartia & Secretary General Mr. Praveen Khandelwal said that the statement for scrapping 6000 compliances is a landmark vision and statement from a person of PM Modi stature who is deeply committed to enhance business opportunities for small businesses in the country by providing a cohesive and easy atmosphere for conducting business activities in the Country.
The small businesses in the Country have a major role to play in attaining your vision of making India, a 5 trillion economy by 2024. While aligning with the vision of PM Modi, both leaders said that it is a matter of fact that the business community, a major and significant part of non corporate sector excluding agriculture faces a complex system of governance framework coupled with multiple legislations thereby prescribing a plethora of statutory compliances which unfortunately leverage the scope of avoiding laws & rules thereby promoting unhealthy business practices and to large amount rampant corruption.
Speaking about 60 types of compliances and several other provisions under GST, Mr. Bhartia & Mr. Khandelwal said that the GST taxation system is quite complex and complicated and proved to be a severe hurdle for ease of doing business. Unfettered and arbitrary powers given to the tax officials stand against the basic fundamentals of the widely promoted agenda of the Government for faceless assessment and faceless working of tax departments.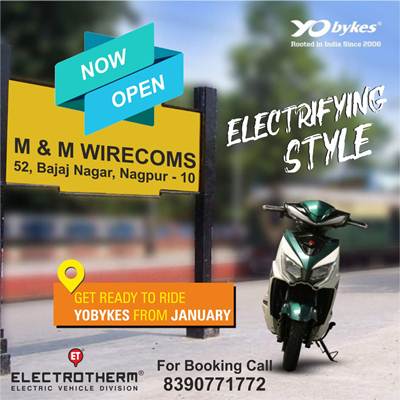 They further said that habitual law offenders or tax evaders should be treated with exemplary punishment without any mercy but it should not be used against honest and tax compliant people. "We therefore request your good self to review and comprehensively overhaul the GST taxation system"- said Mr. Bhartia and Mr. Khandelwal
Both Mr. Bhartia & Mr. Khandelwal informed the Prime Minister Modi that the business community, an integral part of the non-corporate sector excluding agriculture is one of the major contributor to the economy and GDP and is highly fragmented and fraught with major burden of compliances despite of the fact that about 8 crores traders in the country are generating an annual turnover of more than 80 lakh crores of rupees per annum without any financial or other support from any quarter.
If easy compliance and ease of doing business is provided, this sector can do much better. It is noteworthy to mention that small businesses in the Country have to obtain almost 28 types of licenses at different levels for conducting business activities and most of them are subject to yearly renewal.
The trade leaders further said that obtaining such multiple licenses, if replaced by one license will change the paradigm of domestic trade in the Country. Further, to understand the quantum of business establishments working in the Country, it is suggested that only one Central License may be prescribed for all types of sale of goods and services under non corporate sector and the said license may be used as "Aadhar Card" for any type of commercial activity in India. In this way, the Government will come to know the size of the sector, current strength of employment, scope of revenue and other vital information enabling the Government to craft out comprehensive and complementary policies.