Shweta Chopra, an entrepreneur in luxury corporate gifting with the brand name 'Indulgence', has carved a niche for herself in a very short span. In a candid conversation with The Live Nagpur, she said, "We are one super soul tune for all occasions". She holds an MBA in business management and a double PG in advertising and PR, a degree in chocolate making and confectionery from Bristol UK. Besides having 14 years of marketing and training experiences in various firms like Citi Bank, Standard Chartered, Kotak Mahindra, Times of India group and 94.3 FM as VP level, she also engaged in imparting freelance training in various subjects such as embabing, banking, and soft skills.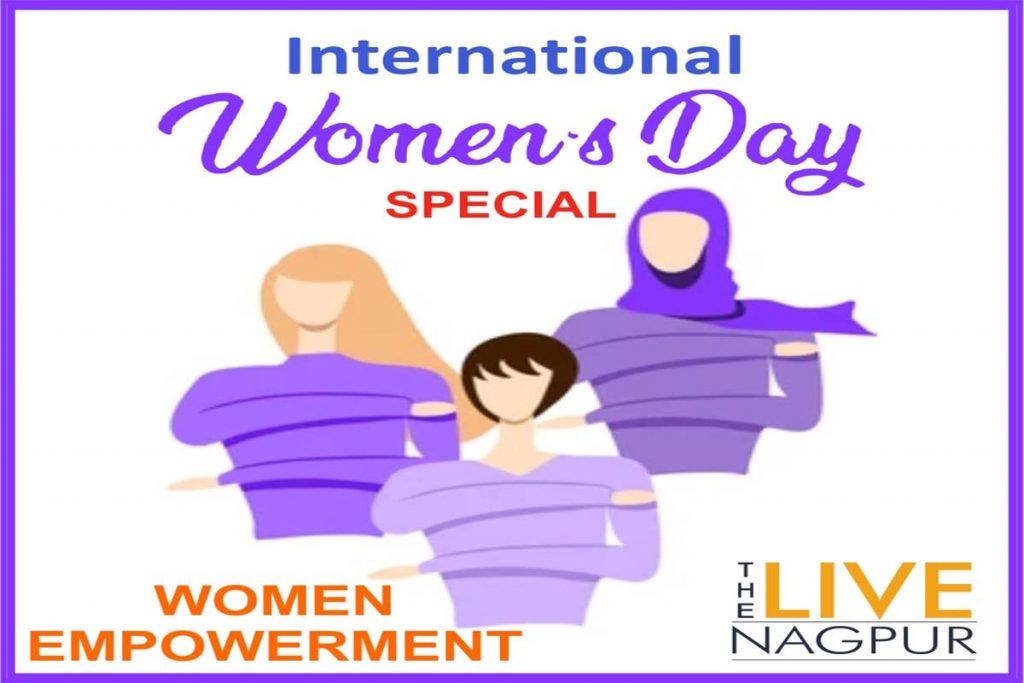 After extensively working for 14 years, at a juncture in her life she felt to do something unique and memorable. This innate feeling that prompts her to dive into luxury corporate gifting culminated the origin of her brand named 'Indulgence'. Indulgence is a one-stop solution for gifting, where one finds comfort, luxury, and elegance, which makes every occasion unique and adds pleasure to those who indulge in it. "Offers best products and services for all the occasions like weddings, festivals, etc. Vital importance to customizations and detailing, we offer theme-based packaging, customized trays, and boxes especially handcrafted according to the choice and budget of people. It's all about multiplying happiness," said Shweta.
Indulgence, as a brand, is all about presenting art in various forms with attention to detail and with unique creative leadership; we can meet all our client's requirements and expectations under one roof. You know how they say, the best gift is the one that you can give yourself "Shweta remarked.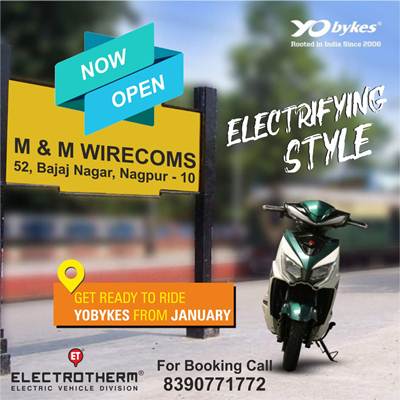 At Indulgence, we make chocolates in the most unusual and exotic flavours and compliment them with marvellous packaging. Apart from this, we extended our services to cookies and brownies making, and in the true sense, Indulgence is a dessert haven for those out there. In other words, the warmth of the ambiance inspired innumerable customers to host their party in this magical place which always brims with happiness and joy and we are always delighted to be their wonderful host. This is truly amazing to build such customer relations.
You just need to think, and we make it happen, we cater to all kinds of events like birthdays, cocktail parties, weddings, farewells, and more. Be it theme packaging or exquisite handwork, anything required is ready with us. Indulgence is the place where you will find luxury, comfort, and elegance as a brand for gifting proudly elaborated Shewta.
Disclosing her USP she said, "Belief in yourself and your originality. If we see the market imitating us, we change our pattern. We are planning 6 months about our product design. Honouring our commitment and deadlines, we do take risks and chances. Shewta has clientele like Sony, and other big brands from Mumbai, UK, Dubai. Shweta is the daughter of Sunil Chopra, who is into building material supply into mining business and mother Renu Chopra, an interior designer, and her brother Sudhir Chopra, a Civil Engineer in the UK. She summed up by sharing her future goal that "I want to make my brand among top 5 in India and recognised in the world."