No one can doubt commitment and sincerity of women in the family, said noted Bollywood star, former MP Shatrughan Sinha, while speaking as a guest at the Women Journalist Award funcation organized by Pratrakar Press Club, Nagpur Union of Working Journalist on Monday. The other dignitaries present on the occasion were Pahalaj Nilhane, famous Bollywood Director and former chairman of Film Sensor Board, Ruby Shrivastav, Principal Commissioner of Income-Tax Nagpur, Sarwamitra Surjan, Chief Editor of Desh Bandhu newspaper, S N Vinod, former editor, Pradeep Matira and Ex MLA Ashish Deshmukh.
Singh further added that there was no holiday for a woman or Mother. He elaborated with an instance from the play by Jaya Bachhan, Jab Maa Retire Hoti Hai. He also emphasized that women are the backbone of society. Women are still exploited and harassed.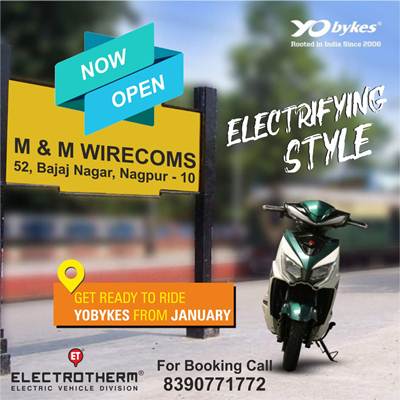 They are still not getting their legitimate rights, Sinha said. He gave the mantra of Beti bachao, Beti Padhao (teach and let the daughters make progress). Pahalaz Nilhani, also echoed the same lines and said that no life without a women. He also emphasized that a girl after marriage must be allowed to carry her father's name.

Sarwamitra Surjan, said that empowerment of women must start from the home. Men must also try to become multitasking at home and change double mentality, she said. Ruby Shrivastav, in her speech quoting the famous lines God helps those who help themselves, said that women must try to retain their identity and niche.
Meghana Deshpande, of The Hitavada, Kalpana Nalaskar Asoor of Lokshahi News Channel and Meenakshi Hedao of UCN News were given Women Journalist Award. While noted journalist Sarita Kaushik was awarded the median Shobha Vinod memorial Journalist of the Year award. Usha Mishra was given special award for her contribution in the field of social work. Pradeep Maitra, made the welcome address, while Josheph Rao proposed the official vote of thanks.