International Women's Day is a global day which was initiated to celebrate the social, economic, cultural and political achievements of women. The day also marks a call to action for accelerating gender parity and equal opportunity for all. People all around the world celebrate women's day on March 8, 2021, but what really matters is that how many of us work towards inculcating the values ourselves that we brag about on social media.
Are we really celebrating this day to honor and celebrate the achievements that women make in our society or are we just compensating the abuse that we incur on women on a daily basis. Are we really taking up these celebrations as a way of changing mindsets and not mere a day to brag about the women on social media. Are we really learning the values that we are trying to teach the world through the celebrations and honoring the women.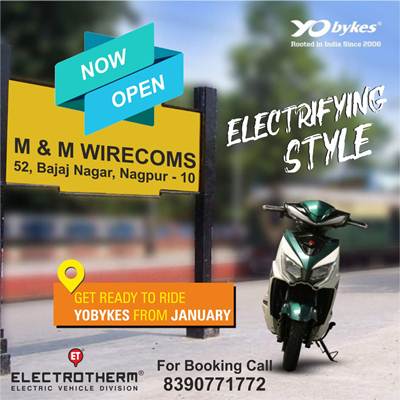 One more question arises that, is celebrating the glory of women on one day enough to counter the ignorance we prevail the rest of the 364 days? The answer certainly is no. As a society we need to collectively change our mindset and change the way we think about certain issues.
We must understand that mere celebration of women day on one day and then disrespecting a woman on another will not fulfill the motive of celebrating this day. For instance, tweeting about the greatness of a mother on Women's day but on the very next day disrespecting your mother will not make any difference but will inflict more pain towards the already suffering females of our society.
In our society, as soon as a girl is born, her exam of life begins. From school to higher studies, from higher studies to career, women in our society constantly struggle to keep up. Women issues are taken casually and women are stereotyped.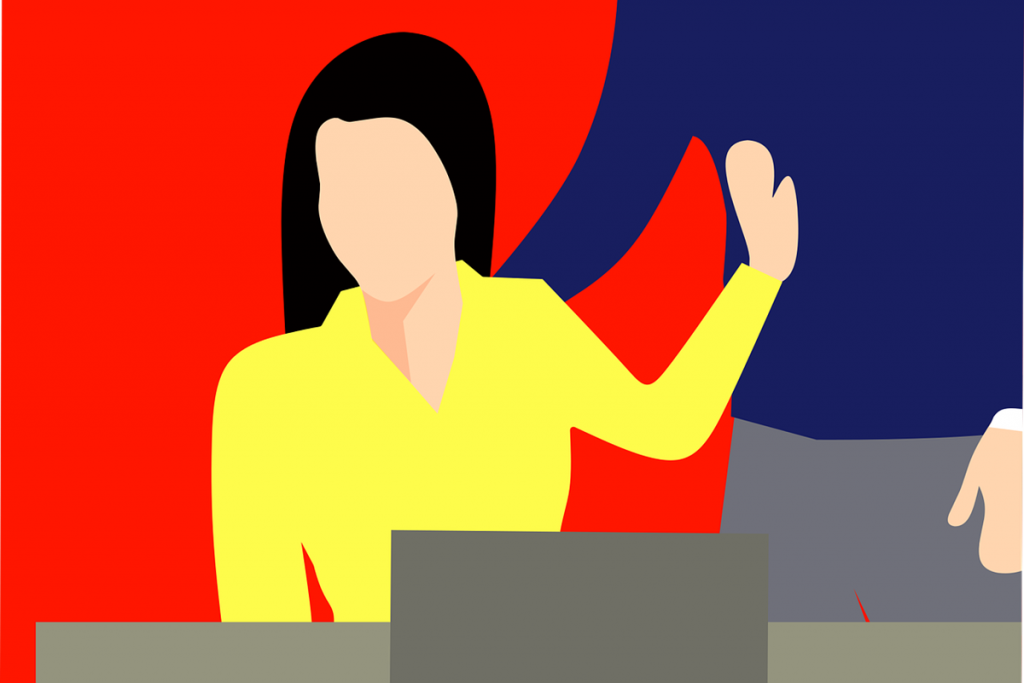 Even in the professional hemisphere, females are offered lesser salary to their male counterparts. Sanitary pads are still sold in newspaper wrapping. Young girls are still being forced to marry at a younger age against their will. Crime rates against women are surgining. Many such issues haunt a woman in the society and there is no point in celebrating Women's day if we don't work towards the betterment of these situations.
Celebrating Women's day as a sign of gratitude is affirmative but it will not make any difference if we don't change our mindsets and try to understand the women around us.