Centre Point School, Amravati Road Bypass talented quizzees Souhardya Biswas and Rhythm Arora have been commended for their performance in the online SCIENCE WIZARD: INTERSCHOOL QUIZ CONTEST.
The virtual event was organised by G.H.Raisoni Vidyaniketan, Nagpur on 6th March 2021 to commemorate National Science Day.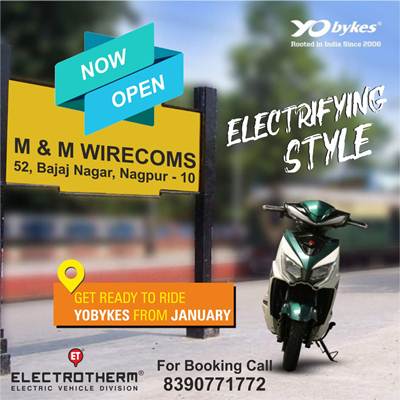 The contest was open to the students of classes VI to VIII. 139 students from the city had participated in the preliminary round. 6 Science enthusiasts qualified for the final round which was held on the 6th of March.
SOUHARDYA and RHYTHM got the maximum number of correct answers. Souhardya was awarded the 2nd Prize and  Rhythm bagged the 3rd Prize.The winners were congratulated by the Principal, Mrs Radhika Mehra, Vice-Principals, Mrs Perveen Cassad and Mrs Anita Sharma, and the staff.