Amravati: Efforts by Minister of State for Education and Water Conservation Bacchu Kadu paid off as the State Planning Department has sanctioned Rs 8 crore for construction of pandan roads in Achalpur Assembly Constituency in Amravati district.
Construction of these roads will prove helpful to farmers the roads at Achalpur sub-division that also leads to farms are in a very bad condition presently.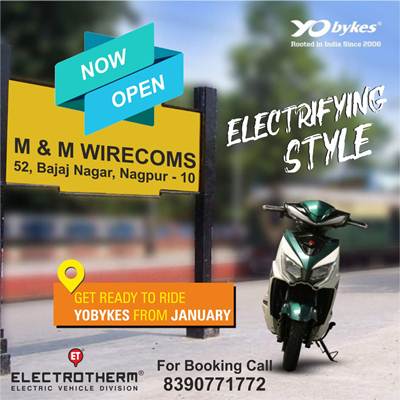 Due to lack of funds, these roads were left unattended and therefore farmers had to face many difficulties. When brought in notice, Bacchu Kadu took consistent efforts to provide funds for the road and relief to farmers and others.
Finally, the planning department sanctioned funds of around Rs 8 crore for construction of paved roads in Achalpur sub-division.
These works are to be done under the Guardian Minister's Pandan Raste Yojana. Funds have also been sanctioned for Jalna, Aurangabad, Parbhani, Hingoli, Nanded, and Wardha districts as special cases. Farmers from Achalpur Sub-division have expressed their gratitude for Bacchu Kadu for his effort for getting the fund sanctioned.