People in the city are acting ignorant towards the lockdown announced by the city administration and are crowding the streets. Traffic appears as any other normal week day and traffic signals seem to handle usual crowd.
In morning market areas appeared to be crowded. Even at some major squares, street hawkers and roadside vendors are engaging their business as usual.Despite city recording the highest number of Coronavirus positive cases on Friday, people of the city are acting reluctant and are ignoring the appeal by the city administration.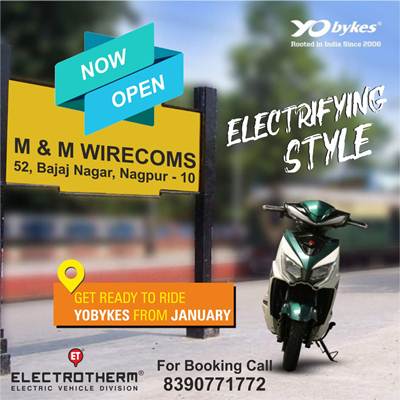 Streets are still crowded with people travelling and wandering. Markets such as Cotton Market and Itwari Market also experienced a huge crowd of people despite restrictions. Vegetable and fruit vendors crowded the Markets in the morning. At major squares like Variety square, street hawkers are openly operating and running their business. 
Nagpur on Friday recorded the highest number of Covid-19 cases in the state followed by Pune and Mumbai. Whereas the state on Thursday recorded 14,317 new Coronavirus cases, the highest one-day spike this year, which took its caseload to 22,66,374. To prevent the further surge in the number of cases of Covid-19, the state government imposed lockdowns in major cities of the state.