After clamping down on deep discounting on e commerce firms, the central government now wants to protect consumers from other malpractices that are frequent on the online portals. As per reports, the central government is planning on a new e commerce policy that will have various features such as those related to data and consumer rights.
As pen the sources, the policy will be aimed at preventing fraud, unfair trade practices, and protecting the rights and interests of consumers. The draft of this policy was discussed in a recent meeting held under the chairmanship of the senior officer of the Department of Industry and Internal Trade Promotion (DPIIT). DPIIT is an arm of the Union Ministry of Commerce and industry.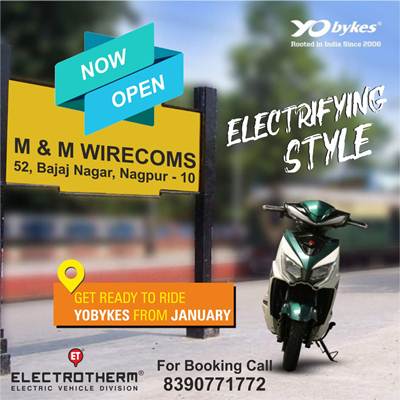 Consumers should get all informations of the product
The draft said that consumers should get all Information related to products and services. They should be given full information about the country of origin of the said product. The draft states that e-commerce companies should treat all sellers and vendors registered on their platform equally for fair competition
e-commerce firm will be responsible for counterfeit products
The draft said that e-commerce firms will have to ensure that the products sold on their platform are not fake. For this, they will have to take certain safeguard measures to ensure the quality of products. "If any counterfeit product is sold from the platform of any e-commerce firm, then the company and vendor will be liable for this, the draft said. The draft also added that data sharing will be encouraged for industrial development and regulations for this will be decided soon.
The government is constantly taking steps
In recent years, there has been a rise in the number of complaints against e-commerce firms for selling fake products. Many customers had to bear heavy losses due to the fraud on online platforms. In order to make online shopping consumer-friendly and reduce such practices, the Modi Government is constantly making efforts in this regard. India's e commerce industry is expected to grow to $200 Bn by 2026. The e-commerce policy is expected to find a balance between boosting the digital economy and safeguarding the interests of all stakeholders.