Chartered Accountant offices are permitted to remain open during the week-long lockdown in Nagpur district, informs Nagpur Municipal Corporation in a notice issued on Monday evening. The offices must follow the COVID-19 protocol.
In the wake of a daily surge in COVID-19 cases in the city, NMC has imposed a week-long strict lockdown from March 15. NMC has issued notices regarding what will function and what will remain open during the lockdown period.
According to the circular, libraries, study halls, stand-alone shops, private offices with 25 percent capacity are allowed to function.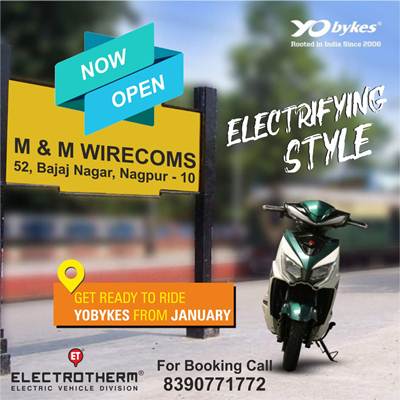 All weekly markets, restaurants, hotels, etc (home delivery allowed), liquor shops (home delivery allowed), swimming pools, sporting events, all private offices (except economic, accounting services), malls, cinema halls, theatres, gymnasium, shops (excluding essential commodities, home delivery allowed. Grocery, vegetables, fruit, mutton, chicken, etc will be not allowed to open if the shops are set up in a queue.
The lockdown will apply to the extent of police Commissionerate. There will be a lockdown in all the police stations coming under the metropolitan area. Apart from this, police stations like Kamptee, Hingna, Sonegaon, Koradi, Kalmana, Hudkeshwar, etc will also come within limits.