As we know that the due to the surging Covid-19 cases a strict lockdown has been implemented by the administration in the Nagpur  from March 15 to March 21.In view of the situation,the civic administration and the police department have geared for the week long lockdown.The administration has also warned that those who violate the rules have to face the action.During the lockdown,accounting work permitted in private offices which are registered under Companies Act.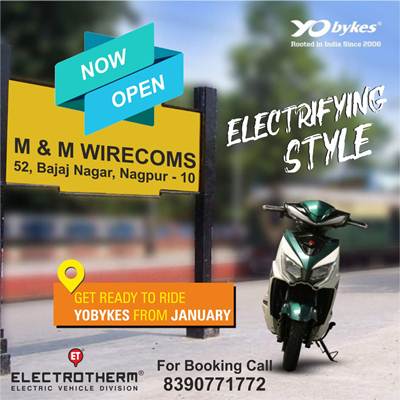 Besides, the  services like health services,pharmaseutical shops,newspapers,mediaMilk,vegetable/fruit sales and supply,fuel pumps and gas agencies ,transport capacity maximum with 50 % ,govt and semi govt offices  (25 % attendance excluding emergency services ).Goods transport serivces,Construction works,industries,Grocery shops,eggs,meat shops,Animal food shops,Bank postal services,Covid vaccine and testing centres,opticians,fertiliser-seed shops,Hotelslodges(50% capacity) will remain open.
What will remain closed:
And the schools-colleges,University,coaching classes,training institues,all religious-political,social and cultural programmes,Hall,lawn and other wedding venues,all religious places(regular worship allowed in the presence of 5 people).All weekly markets,restaurants,hotels,etc(home delivery allowed),liquor shops(home delivery allowed),swimming pools,sporting events,all private offices (except economic,accounting services),malls,cinema halls,theatres,gymnasium,shpos(excluding essential commodities,home delivery allowed.Grocery,vegetable,fruit,mutton,chicken etc will be not allowed to open if the shops are set up in a queue.
The concerned shop should be alone,only then they will be allowed.The lockdown will apply to the extent of police commissionerate.There will be lockdown in all the police stations coming under the metropolitan area.Apart from this,police stations like Kamptee,Hingna,Sonegaon,Koradi,Kalmana,Hudkeshwar etc will also come within limits.