World Social Work Day today i.e. March 16, 2021. It is the key day in the year that social workers worldwide stand together to advance our common message globally. This year, the 2021 World Social Day highlights Ubuntu: I am Because We Are. This is the first theme of 2020 to 2030 Global Agenda for Social Work and Social Development.
Ubuntu: I am Because We are – Strengthening Social Solidarity and Global Connectedness. Ubuntu: 'I am because we are' is a concept and philosophy that resonates with the social work perspective of the interconnectedness of all peoples and their environments. It speaks to the need for global solidarity and also highlights indigenous knowledge and wisdom. Silvana Martinez, IFSW President commented:The theme comes from extensive consultation within IFSW and beyond.
At a time when global politics has retreated into nationalism, Ubuntu is a powerful message on the need for solidarity at all levels: within communities, societies and globally. It is a message that all people are interconnected and that our future is dependent on recognizing all peoples involvement in co-building a sustainable, fair and socially just future. IFSW invites all social workers, partner organizations and people who care about the future to co-brand the poster. Together we can change the world for this and future generations.

UBUNTU is a very nice story from Africa. The motivation behind the Ubuntu culture in Africa… An Anthropologist proposed a game to the African tribal children.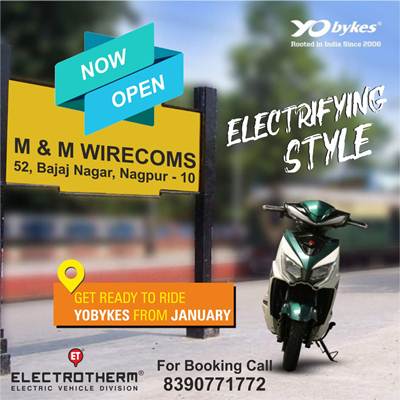 He placed a basket of sweets near a tree And made the children stand 100 meters away. Then announced that whoever reaches first would get all the sweets in the basket. When he said 'ready steady go!'.
Do you know what these children did? They all held each other's hands, ran together towards the tree, divided the sweets equally among themselves. ate the sweets and enjoyed it When the Anthropologist asked them why they did so, They answered… "Ubuntu." Which meant – 'Ilow can one be happy when the others are sad?'
Ubuntu in their language means – "I am because we are" A strong message for all generations. Let all of us always have this attitude and spread happiness wherever we go. Let's have a "Ubuntu" Life.I AM BECAUSE WE ARE.
Social media sometimes spread good messages and awareness, social work gives self-satisfaction and motivation, which was the reaction of the majority of the social workers from the city.