Ritika Phogat, sister of Dangal Girl Geeta and Babita Phogat, committed suicide. According to media reports, Ritika took this step after the defeat in the wrestling match. It is being told that after the defeat in the final match of wrestling, Ritika died by hanging herself in a house in Balali village.
The police handed over the dead body to the relatives after the post-mortem. The deceased was practicing wrestling at the house of Mahabir wrestler for many years.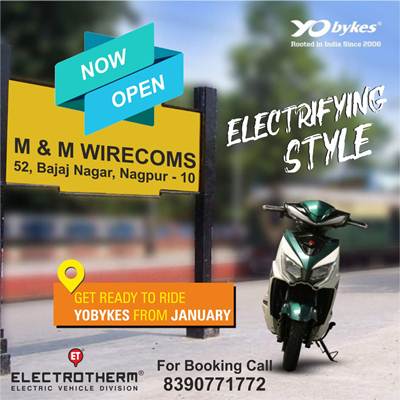 17-year-old Hrithika used to practice at the wrestling academy of his uncle Dronacharya Awardee Mahabir Pehalwan in village Balali. Ritika had participated in the state-level sub-junior, junior women, and men wrestling competition held at Lohagadh Stadium in Bharatpur recently. During this time, Ritika lost by one point in the final match.