Illiteracy may be a major issue in the country, and a root cause for several other issues. Disability is another one, handling which is another concern for the entire society.
A novel competition has earned a distinct place through a national level competition. Unfortunately, such initiatives are not properly publicised by the Government or the media. This is another hurdle in assimilating persons with disabilities in normal society.
Two students of Muk Bandhir Niwasi Shala, Saoner, a residential school for deaf and dumb, have brought laurels to the city by winning prizes in the national level competition under the mission 'Dekho Aur Sikho' (See and learn) for the persons with disabilities. The competition was based on video making using sign language.
The competition was aimed at the disabled teaching normal persons the sign language they use to communicate.
Jay Bobde, a sixth standard student of the school presented the prayer recited in the school daily, and made normal people understand it. The prayer was presented through sign language in a manner in which normal person would understand it. Jay bagged the first prize for his efforts.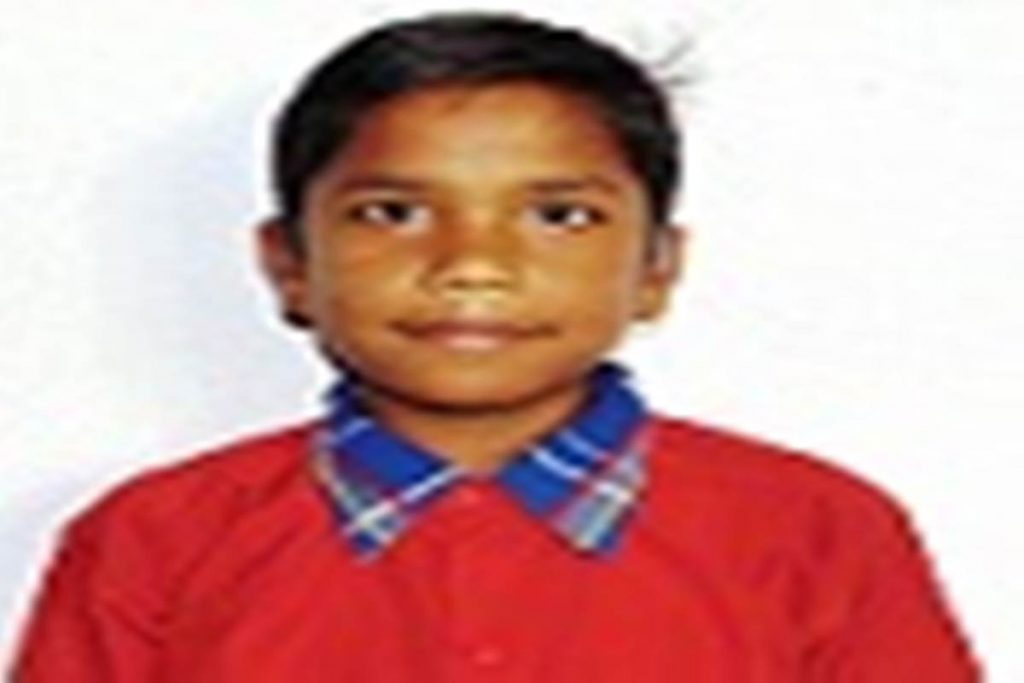 Another student Ruchit Khekde described fruits in sign language. Ruchit was awarded second prize in a different category.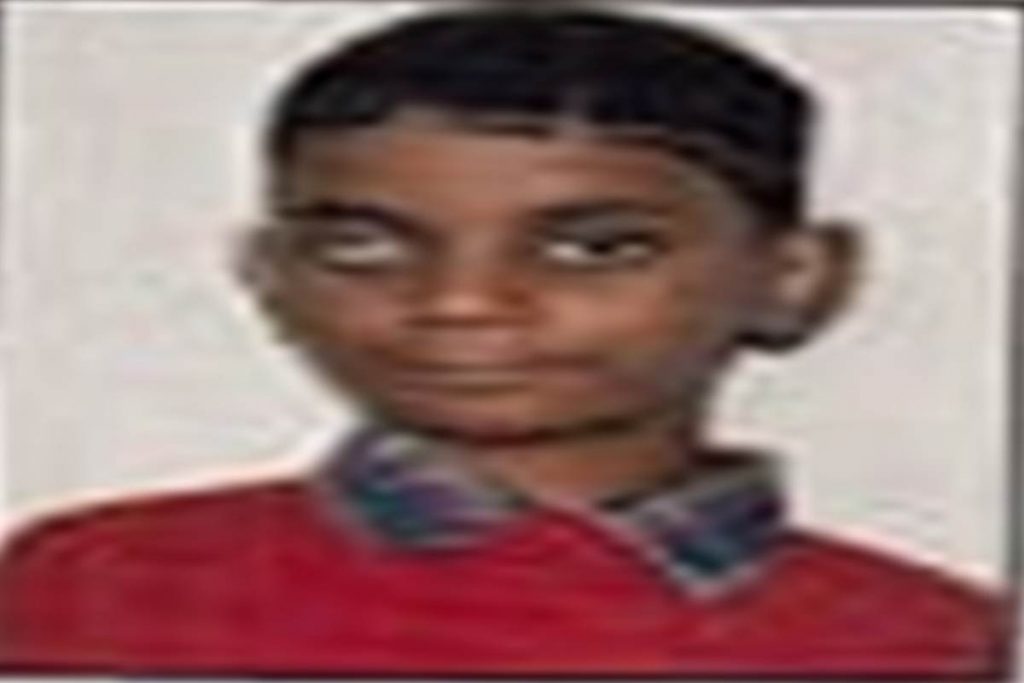 The competition was organised by Inclusive Divyangjan Entrepreneur Association (IDEA), at national level. More than 200 persons with disabilities (Divyangjan) participated in the competition. Seven students of the school at Saoner took part in the contest. The facilitator for their participation was social organisation for the disabled 'Saksham', Nagpur.
Convenor of Saksham Sunil Patwardhan and Vilas Thodge guided the students for their participation in the competition. Headmistress of the school Nalini Angone, teachers Suvarna Mahashabde, Kavita Kelapure, Jyoti Raut, Ajay Wankhede, Vinod Gholap, Sanjay Lunge, Sunil Rathod, speech therapist Durga Chede, Management representatives Narayan Samarth and Mangala Samarth have expressed happiness and congratulated the students.