Nagpur District Chemist and Druggist Association (NDCDA) is rejoicing the decision taken by the district administration to give preference to the Healthcare worker (HCW) category for vaccination. The administration on Thursday announced that pharmacists will now be able to get vaccinated at any vaccination center in the city by producing their ID card and Aadhar card. Under this programme, NMC has added around eight thousand pharmacists and chemists to the HCW list.
Ram Joshi, Additional Commissioner, Nagpur Municipal Corporation (NMC) said that Chemists are also constantly exposed to the virus and therefore they can be identified as a high-risk group. "They would need to show their Identity Card issued by the pharmacy council or their association to take the jab," he added. He also said that chemists can now get vaccinated at any vaccination centre in the city by providing the required identity proof.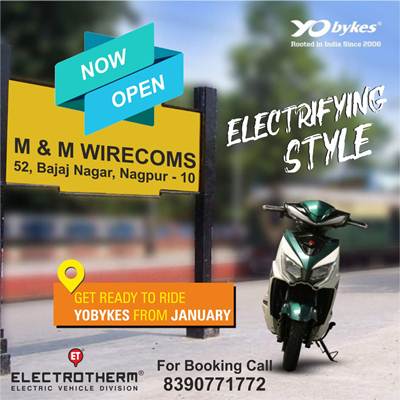 The pharmacist association has been vocal and had previously expressed their disappointment in chemists being ignored at the initial vaccination phase. With this decision, associations are rejoicing and are positive about the vaccination.
NDCDA Vice President, Shailesh Gahlot in conversation with the The Live Nagpur, revealed that "from last few weeks we were trying to explain the vulnerability of Chemists as frontline workers. We are now happy that finally, the administration has understood our sacrifice." Gahlot expressed, "we understand that the situation of the government, but we are happy that Der Aaye, Durust Aaye'."
According to the decision, Pharmacists and their staff can get vaccinated at any center in the city by producing a valid ID card issued by either the Pharmacy council, the Chemist association, or the ID card of the Chemist shop (Registered with the association). They will also need to provide their Aadhar card number at the vaccination center.