The lockdown resulted in taking budding and talented sports persons in tight corner. Some athletes from Nagpur, dreaming of their bright future through sports, had difficulty in earning meals twice a day.
The help for them started pouring in when media highlighted their plight. These are only a few, who were fortunate to get the timely help. There must be many who could not be noticed.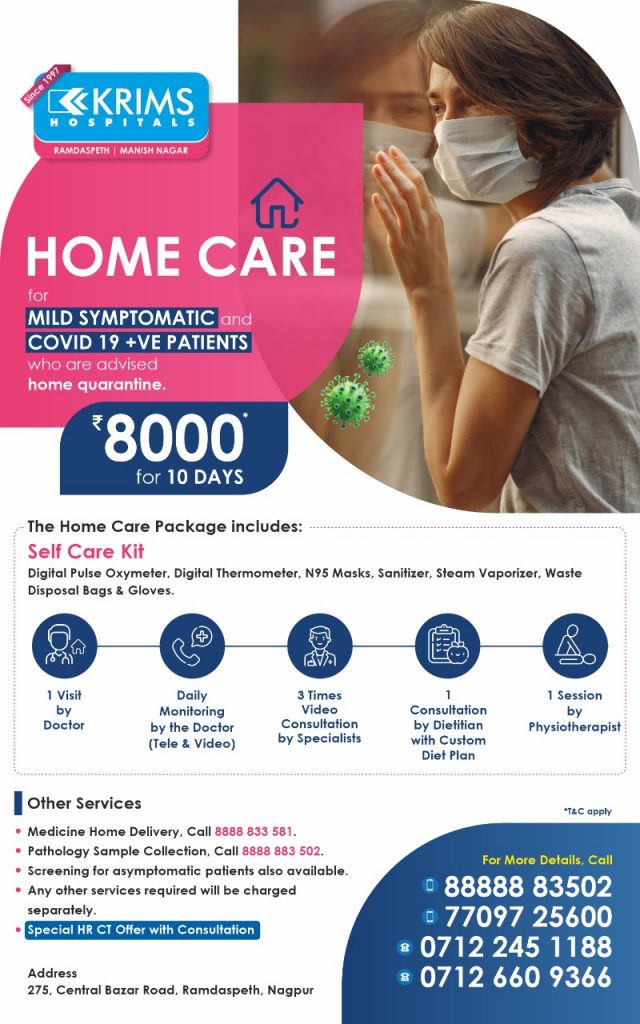 Similar is the experience in the field of entertainment, culture, drama and other art forms. Recent suicides by artists – a dancer, a singer, drums player are glaring examples of the killer impact of the dreaded virus.
People taking the extreme step for non-availability of gadgets to continue their academic pursuit, financial crunch, inability to perform marriages of their daughters, inability to buy medicine or pay hospital bills are many. Only a few have been reported.
The impact was on all fronts and the experience was unique and horrible.