Ashwin Mehadia, President of Nag Vidarbha Chamber of Commerce in a vedio message release recently has appealed traders to close their shops  at 3.55 pm. He advised members to make a team and keep watch on the traders, who are not following the standard operative procedures (SOP's) of Covid pandemic.
Mehadia insisted that it was necessary to follow the guidelines, as the number of cases are increasing. He also appealed traders to register on Bharat E Market, launched by Conferidation of All India Traders (CAIT). Mehadia added that trading on the portal was free and traders can order on the portal itself.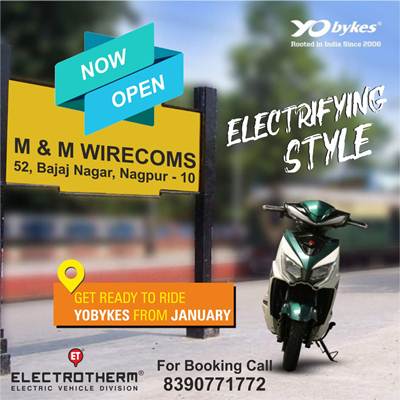 Mehadia also appealed to people that they must come to the shop, when it is very important or necessary. "There is abundance stock of goods, and customers should not panic. A person should not bring  more people with him. As many time one customer is accompanied with more people, please avoid such situation as it create rush in the shop."
 He added that most the shops are giving facility of home delivery , customers can take the benefit and place their requirement telephonically and get home delivery of the needed items.