Amidst the continuous rise in Covid cases in the city the administration has extended the lockdown with restrictions acoording to which liquor shops would remain open till 4 pm from March 22 to March 31.
As per the orders issued by district collector, home delivery too would be available till 10 pm. Those shops that will be found selling liquor over the counter after the restricted time would face action.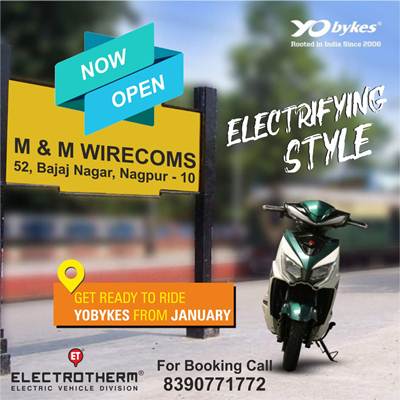 On the other hand, bars and restaurants would remain open till 7 pm and would be able to serve liquor till then.
As per the directives, all shops within city limits would be closed by 4 pm. The administration did not impose strict lockdown in the city as it would have affected the trade.
The traders have been instructed to follow the Covid safety norms strictly, otherwise they would face action.