In these difficult times of the Coronavirus pandemic, it is the doctors who have stood between the virus and the citizens of the country like a protective wall. Doctors and medical staff have risked their lives to serve for the greater good of the society. Despite all these efforts, people even today act irresponsibly and ridicule the medical staff at the Government Covid-19 test centers in the city.
Despite exceptional efforts by the medical staff and Doctors, people tend to mock the doctors without any valid reason. Doctors are threatened to give preference to some people who claim themselves as the known ones of some local leaders. Some people claim a relationship with senior administration officials and demand priority testing.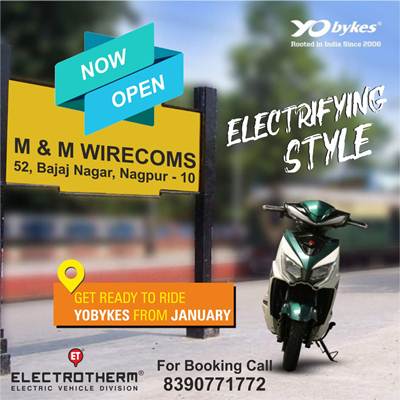 Some people even break the discipline of the waiting line and then argue and abuse staff members when the staff tries to correct them. Despite these entire nuisances by the citizens' doctors still try to maintain the decorum of the center and try to carry on their work peacefully.
One of the doctors who is in-charge of a Covid-19 test center, in a conversation with The Live Nagpur, told that in spite of people disrespecting and abusing them, it is their duty to carry on their work with ethics and peace. "People abuse us, they argue with us and on many occasions threaten us to life, but we don't mind their abuses as we understand that many-a-times they are frustrated and confused," said the doctor. He also added "Although people are frustrated we due to less number of staff are also constrained by our resources."
Doctors and medical staff are working day and night to serve the greater good of society but people must also understand the plight of the medical staff and act respectfully in the Government centers.