Bhawesh Sahu, a young motorcyclist from Nagpur is all set to get his name registered in Limca Book of World records.
Born in the year 1996 in the state of Bihar, and brought up Nagpur Maharashtra, Bhawesh was passionate about owning and riding a motorcycle since very young age.
After riding to some amazing places in the past years, he is now getting ready to attempt his dream ride, the Golden Quadrilateral.It forms a quadrilateral connecting the four major metro cities of India, viz., Delhi (north), Kolkata (east), Mumbai (west) and Chennai (south). He will start in the month March 2021. On the occasion of Holi. At 5,846 kilometres (3,633 mi), it is the largest highway project in India and the fifth longest in the world.
Last record to enter the Limca Book was completed in 87.42 hours. Bhawesh wishes to be the next one to get in the book. He always thank his competitors as he says that they are his source of motivation. This time he not only wishes to complete the ride and set the record but he also wishes the biker community to grow.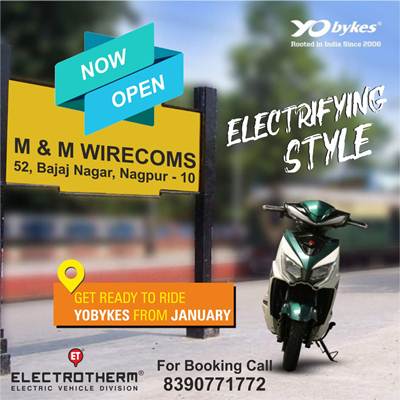 As soon as he turned 16, he convinced his father to buy him his first bike. Gathering all his confidence he completed his first ride in 2014 from Nagpur to Amravati covering a distance of 165 KM. After successful completion of his first ride, he continued riding gradually increasing the distance.
This enthusiasm lasted for only some time as something unexpected happened with him. What people generally face in their 40s or 50s Bhawesh had to face it at a mere age of 19. His fate bought him in a life or death situation and his whole world turned upside — down. All he was left was with his mother, little sister, his dog and everyone's responsibility on his shoulders. He was disturbed and his priorities changed. His career and family were the top priorities now and riding slowly slipped to the bottom of the priorities list.
He always believed in balancing his life and thus he was able to complete his MBA degree while doing his job and trying to ride again. He says that the which thing kept his passion of riding alive was his willpower and positive mind.
With this he prepared himself and over the course of years, he was able to successfully complete few rides including one from Nagpur — Bhutan — Nepal Border — Nagpur, Nagpur — Ladakh — Nagpur, Nagpur — East India — Myanmar border — Nagpur to name a few. Bhawesh always dreamed big, instead of completing small rides of just few kilometres he directly started the journey of his riding by completing 1050 Km. He has not stopped since.