India is in the middle of the second wave of Covid-19 infections. The numbers of daily new cases in Maharashtra are touching a new high every day. Similar to the previous Covid-19 wave last year, this year is also becoming a nightmare for the people who are relying on the medical infrastructure of the city. People are struggling to get beds in hospitals for Covid-19 patients. The case is worse for patients in need of ICUs.
The Nagpur Municipal Corporation and district administrations are emphasizing early hospitalization to prevent deterioration of Covid-19 infection but both seem to be not doing enough to help citizens find a bed.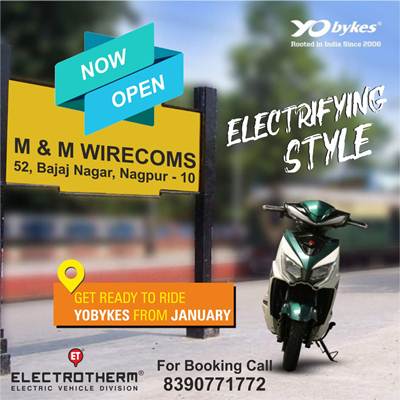 Patients and relatives have been left on their own to scramble for beds which they get only after frantic calls and social media posts hoping to catch the attention of friends and acquaintances.
Those who finally got hospitalised say they were fortunate to get admission against the discharge of another patient in private hospitals. These aggrieved citizens also did not get any help from medical colleges who are turning away many Covid-19 patients.
The situation is getting grimmer with each day passing. More and more cases of Covid positive are being reported but the medical facility is somewhere lacking making the condition even worse.