Dr. Rajendra Kumar Sharma, Head of the Department of Mathematics, IIT, Delhi, who was appointed Vice-Chancellor of Gondwana University, Gadchiroli, has not yet finalised the date for taking charge of his new assignment.
Dr Sharma, who is also heading Research Chair Professorship instituted by ConsenSys AG, Switzerland has not conveyed the date on which he will take the charge.
Chancellor of universities in Maharashtra and Governor Bhagatsingh Koshyari had selected Dr Sharma as VC of Gondwana University on March 23. The name was new to the academic circles in Vidarbha region. Very highly qualified and keen researcher selected for Gondwana University in backward area of Gadchiroli was a welcome step.
Registrar of Gondwana University Dr Anil Chitade, when contacted by The Live Nagpur, stated that the university authorities talked to Dr Sharma on telephone. However, he did not spoke about the date of his joining the university.
The academic circles in Gondwana University are discussing in a low voice that Dr. Sharma may not join at all.  Dr. Sharma's selection itself was a shock to the region. Someone from this region was expected to be selected by the Chancellor.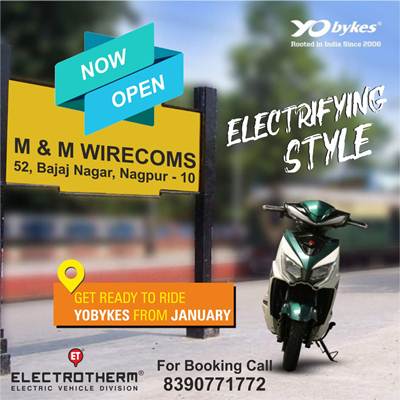 Dr Chitade, however, denied any such rumour and stated that the date could be finalised by Dr Sharma. Dr Sharma was in Switzerland after his appointment.
Many other aspirants from this region were not included in the first list of 30 applicants and later in the panel of five submitted by the Search Committee.
The post of VC of Gondwana University fell vacant on completion of the tenure of Dr. Namdev Kalyankar on September 7, 2020. Dr. Shrinivasa Varakhedi, VC of Kavikulguru Kalidas Sanskrit University, Ramtek was holding an additional charge as VC of Gondwana University.
There is tremendous scope for development in Gondwana University having jurisdiction over Gadchiroli and Chandrapur districts. The University in the tribal dominated area can cater to the needs of the people of the region by introducing various skill development programmes. Research in tribal culture will also help in taking the fruits of development to them.
The people are waiting for Dr Sharma to take over his new assignment.