Maharashtra Chief Minister Uddhav Thackeray has issued warning of lockdown, if necessary, in the next two days, after discussion with experts. He, however, has appealed to the people, so that such extreme step is not required to be taken.
Addressing the state on Friday evening Thackeray expressed concern over growing number of Corona Virus infection during March, despite making adequate arrangements of health facilities. The issue should not be politicized, as it concerns life of the people.
Thackeray spoke about increasing health facilities from increasing testing centres from 500 to 75000 everyday and aimed at 1.82 lakh and even 2.50 lakh in near future.  The need for more doctors, nurses, health workers cannot be increased immediately. The health machinery may not be sufficient to meet the requirement, if the cases continue to increase at this pace. Presently 62% beds are occupied. This includes 48% ICU beds; 25% Oxygen beds, 25% ventilators.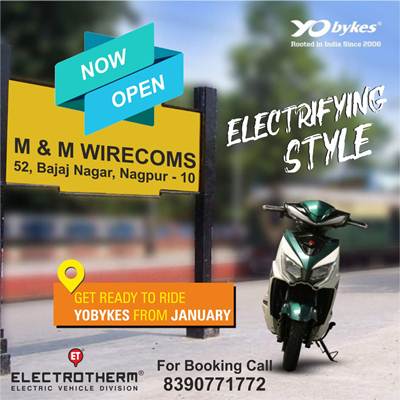 If the spread is not controlled the health facilities will not be able to meet the requirements.  Already about 65% of the available beds in hospitals are occupied by Corona patients. If the rise in cases continues then the situation will be out of control.
The CM said that he never would like to compromise on health issues of the people of the state. If the Centre supplies more vaccines the state is ready to increase its capacity from 3 lakh to 5.4 lakh everyday.
"We are in a situation when we cannot allow out economy to suffer and at the same time compromise with lives of people. My priority will be lives of people. Economy may recover a little late", he said.
The situation in countries like USA, Russia, France, Brazil, UK, Kenya, Italy, Germany, Belgium, Hungary, Denmark, Poland is worst. We should not be required to face similar situation.
Some political parties and business houses have threatened to come to the streets, if lockdown is imposed. "I appeal them to come to the streets against Corona, in support of people who have suffered due to the virus, raise voice for help to those affected. But do not politicise the situation and play with lives of the people".