Sony Entertainment Television is going to come up with a remarkable weekend episode of Indian Idol season 12 where Rekha will be gracing the show. This weekend the show will be host by a versatile actor Jay Bhanushali who rock the stage and have a gala time with all three judges.
It will be a tribute to the most renowned actress of Bollywood, Rekha who is termed as the evergreen charm who regularly follows the show was off in awe with the performances that were especially dedicated to her and her life journey. She will be seen having an enjoyable time with the talented singers and the judges and the host on the stage. Jay bhanushali is much excited to be part of the show as he is a fan of Rekha. He also shares fun and entertaining moments with Rekha and the judges. He enjoys all the song sung by the talented constants.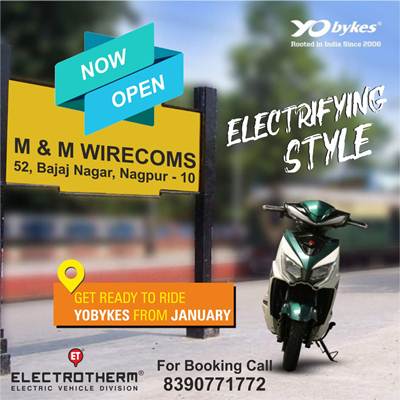 Further, he adds, it feels great to host the number one show of Indian television Indian Idol Season 12 I had a lot of fun. I feel lucky that I got a chance to host and met Rekha Ji for the first time. There is so much to learn from her, the way she is dedicated to her work and the way she entertains people is amazing. Indian Idol has brought the best slot of contestants I have ever seen. All these contestants are winners for me, and it is going to be difficult for the viewers to choose the best out of all. They have the power to attract the audience I am so sure all these singers are going to do playbacks in the Bollywood industry.