The students of Deaf and Dumb residential School, Saoner have prepared 'Gudhi' for the coming Gudhi Padva day, on April 13.
The school, besides formal education, provides training in art and craft to the students. This training helps in earning money for them. Greetings for various occasions, artistic articles for various festivals, gift items are prepared by the students.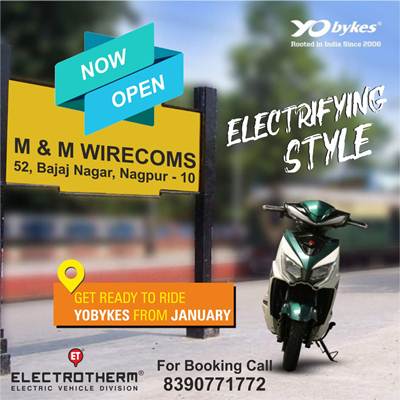 The deaf and dumb students of the school have earned name in different art forms in the region, state and national level.
The 'Gudhi' is installed by Hindus on Gudhi Padva, the first day of Hindu almanac. They are available in the school and also in Nagpur at the resident of Mangala Samarth, 114-A, Ram Nagar. Those who need it may contact on phone at the school – 9075111399, 8830022677 or Nagpur – 9970305477, 9371486285.