With more than 80 lakhs of vaccination done in the state, Maharashtra is in first place in the country. Considering the growing rate of Corona patients in the state, Chief Secretary Sitaram Kunte in a review meeting said that the supply of vaccines must also be increased. 
He said while chairing the review meeting regarding the planning and implementation of vaccination programme in the state. At this time the Chief Secretary reviewed the vaccination in the state.
Vandana Krishna, Additional Chief Secretary of School Education, Nitin Karir, Additional  Chief Secretary Revenue, Dr Pradip Vyas, Principal Secretary of Health Department, Asim Gupta, Principal Secretary  Help and Rehabilitation, O P Gupta, Principal Secretary  Higher  and Technical Education Department were also present at the meeting.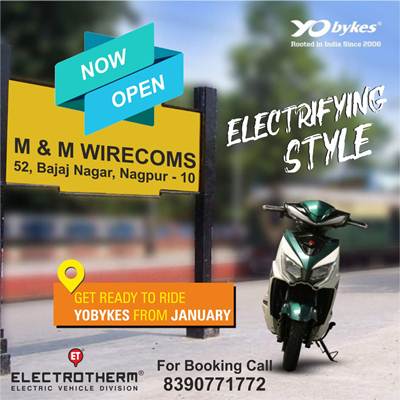 In his presentation Dr Pradip Vyas informed that from the 1 crore dozes of the vaccine, which provided 88 lakh dozes were used. "Only 3 per cent of the dozes going waste is the rate in Maharashtra, which is much below the national average," Dr Vyas said.
Chief Secretary appreciate the speed of vaccination and consistency in maintaining the rate. In the category of vaccination in the age group above 45 years the state average is 12.3 per cent.
Districts like Bhandara, Kolhapur, Nagpur, Mumbai, Pune, Nashik, Thane and Aurangbad are above the state average rate in vaccination. The Chief Secretary directed to accelerate of vaccination in above 45 years age category.