Maharashtra Public Service Commission (MPSC) has once again postponed its examination to be held on Sunday, April 11. The examination for the post of non-gazette officer group B, (Police Sub Inspector, State Tax Inspector, and Assistant Section) has been postponed till further date.
The decision was taken in a meeting chaired by Chief Minister Uddhav Thackrey today. Looking at the spurt in the cases of Covid-19, the date of the examination will be declared by MPSC soon, Chief Minister said.
 "Looking at the rate in which the Covid-19 patients are increasing in the state, taking opinion of all political parties and students, the decision was taken for the sake of safety and prevention of students," Thackrey said.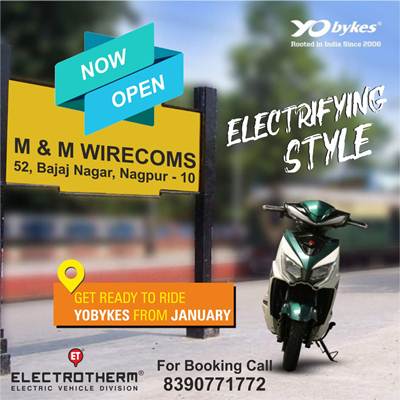 He clarified that due to postponement of the examination; there will be no harm to the students. "Students age written during filling the form will be considered for the exam. So there will be no adverse effect on the students' career,"Thackrey clarified.
Present in the meeting were Dilip Walse Patil, Home Minister, Balasaheb Thorat, Revenue Minister, Eknath Shinde, Urban Development Minister, Jayant Patil, Water Resources Minister, Vijay Wadettiwar, Help and Rehabilation Minister, Praveen Darekar, Leader of Opposition, Raj Thackrey, President of MNS, Sitaram Kunte, Chief Secretary, Ashish Kumar Singh, CM's Additional Chief Secretary, Abasheb Jarad, Chief Secretary, Vikas Kharge , Secretary and other top officials from MPSC.
Mohit Madankar, a student from city preparing for the exam said, "It's from last May 2020 the exams are being postponed. The enthusiasm and zeal to write the exam is lost. The Government should not play with career of aspirants."
Ashank Kamale, another aspirant said," When UPSC, JEE, NTPC, and other competitive exams are conducted, what is the problem for Maharashtra Government to conduct this exam. The Government is just running away from its responsibility." Piyush Jagtap, Rajshree Kalunkhe, and Akshay kenikar other aspirants also echoed the same sentiments.