Amid surge in Covid cases, Guardian Minister Nitin Raut has directed civic authorities to take stern action taken against those found guilty of black marketing Remdesivir injection. He instructed the government machinery to work with more coordination to make beds available in hospital along with injection.
Raut was addressing a review meeting held at divisional commissioner's office on Saturday. He said that the district collector for the rural area and the NMC commissioner for the city have been asked to ensure the supply of Remdesivir to the needy.
In this phase of the pandemic, private doctors are using Remdesivir as a panacea. However, this injection should be given to serious patients only.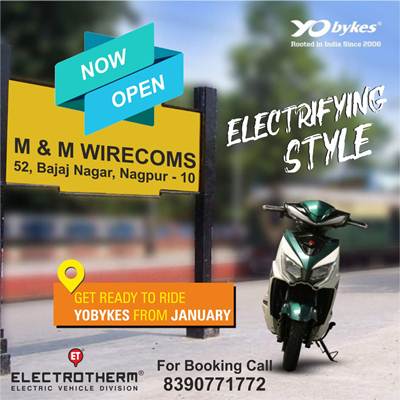 It has also come to light that more money is being charged for injections and therfore District collector and the NMC commissioner should coordinate for its supply.
Instructions were also given to the food and drug admin istration (FDA) to be vigi lant.
Raut further said that infection is increasing rapidly in rural areas. In such a situation, if someone is infected, the information should be sent to the tehsil level control room through the doctor of the villag