The continuous incidents of vandalism in private Covid hospitals by the family members of patients, have created a fear among the hospital authorities. Taking cognisance of the matter, city police have deployed police personnel in more than 400 places in the city. The commissioner of police Amitesh Kumar have directed these cops to take action against people who take law in their hands.
It may be mentioned here that Covid trajectory is growing up setting new record every day and along with this the fatalities are also increasing.
Due to unavailability of beds in government and private hospitals Patients have to spend in lakhs to get treatment in private hospitals and still the life of patient is not saved. Many times, general patient is also losing life due to lack of medical care. Due to this reason, relatives of the patients get disturbed and do not hesitate to take law in their hands putting responsibility on doctor.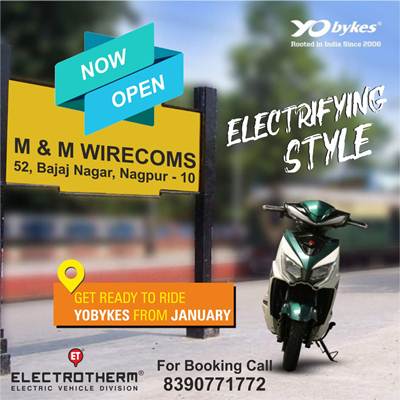 City police have deployed police personnel in more that 400 places including government and private hospitals, containment zones, quarantine and vaccination centres. One constable and one home guard have been deployed. They will be on duty during noon. They are also advised to take all precautions related to Covid.
Police personnel have already been deployed in some containment zones. A big part of city police officer and employees) is fighting with Covid infection. Due to this reason, police do not have sufficient manpower. In view of this monitoring is being done in vaccination centres through patrolling. The Commissioner of police said that everyone should cooperate in this hour of crisis. If there is any trouble, a complaint should be made with the official and department.