Even when the entire nation is in need of paramedical staff and nurses to take care of Corona patients, the results of GNM and ANM courses have not been announced. The examinations were held almost two months back.
The nursing colleges are getting phone calls from various government and private hospitals, offering jobs to the nurses. None of those who have cleared or have appeared for the examinations are jobless.
The delay in announcing results is posing another problem for the nursing college managements. The Maharashtra Board of Paramedical and Nursing Education has announced last date of submission of scholarship forms as April 15.  The application forms are submitted along with marksheet of the previous examination. Those who are not in the final year cannot submit applications and will be deprived of scholarships. Many may have to drop out for want of money for further education.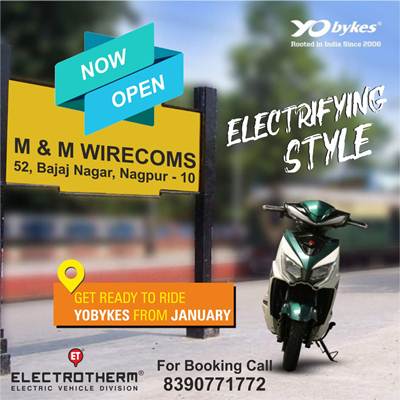 The students and the college managements are in a quandary over this anomaly. The application forms cannot be submitted without marksheets, and the results have not been declared. The Board itself conducts examinations and declares results. There are about 1100 nursing colleges in Maharashtra. The need for more nursing staff has been stated by the Chief Minister Uddhav Thackeray and Health Minister Rajesh Tope. The growing demand of nursing staff cannot be fulfilled if the Board continues to delay the results beyond reasonable period.