As the deadly virus is seizing the cities normal functioning, the spirit of people for taking vaccines jab is still high. Since the last few days, the Nagpur district has seen a rise in the number of people taking vaccine jabs in different vaccination centres.
As the country is celebrating 'Tika Utsav' this rise in number of vaccination can lead to a sudden drop in the number of daily COVID cases which was on uprise since March.
According to the data on Tuesday April 13, 6,763 people took the jab at different Hospitals in Nagpur District this number is on rise despite the fact that Nagpur city recently had a shortage of vaccine.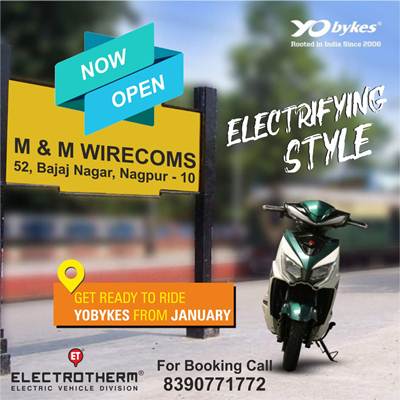 IGR Hospital, Manewada UPHC, Isolation Hospital, GMCH where among some hospitals which registered 200 above vaccination jabs on Tuesday. It is crucial that high number of people turn up to take the vaccination jab and make them save for the deadly virus.
Maharashtra Chief Minister Uddhav Thackeray has announced strict restrictions for the next 15 days, in an effort to control further spread of Coronavirus. Restrictions under Section 144 – prevention of assembly of five or more persons, will be effective from 8 pm of April 14 till May 1. Night curfew from 8 pm to 7 am will continue to be in force. And with 6826 fresh COVID-19 cases on Tuesday, Nagpur district continued to record number of positive cases due to the dreaded virus. Meanwhile, 65 people succumbed to the infection in the day taking the cumulative death count to 5903.