The ongoing second wave of the pandemic in the country has already exceeded positive case numbers and fatalities then the first one of 2020 and the experts say, it's not the peak yet. Shrawan Kumar Malu, president of Vidarbha Taxpayers Association (VTA) said, already our Hospital beds, lifesaving medicines and types of equipment are outnumbered with its demand rising day by day. Even our Doctors, paramedics, Administrative Officers, law and enforcement agencies are extremely tired with they finding hardly any time to rest. In fact, if we count numbers, we lost so many doctors and policemen in the line of duty.
Tejinder Singh Renu, secretary of VTA said, if you stay on any main road of the City, not an hour passes without one hearing sound of ambulance passing by. Admittedly businesses can rise again, but not a dead person. This time the cases our multiplying quite fast, probably due to the new strain.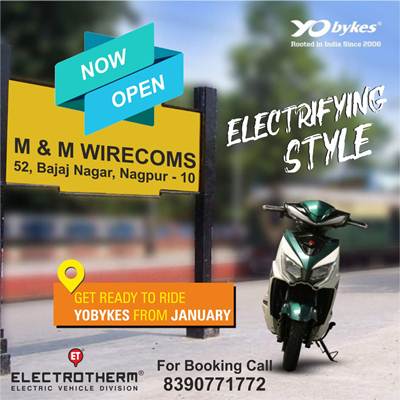 Renu further said, sadly this time many cases are asymptomatic but they are spreading virus; this I can claim with surety because of my own experience at home. My niece came from Pune, while returning her office demanded RT-PCR report, when it was she was found positive but asymptomatic. When we carried test of all members, two more children were found positive. Later it spread to two more families in touch. Fortunately the viral load was lesser and we could manage medication at home only. 
VTA Executive Body Member Adv Sanjay Agrawal suggested that Union & State governments should monitor the situation on regular basis to ramp up medical facilities on early indications, they should also strictly enforce Covid Appropriate Behaviour on a continuous basis even after the second wave is flattened till 70 to 80 percent population is vaccinated.
Vidarbha Taxpayers Association (VTA) discussed this situation within its Executive Body Members and it was concluded that if numbers keep rising in such a way, probably stricter lockdown of few days is inevitable. It's high time that Union and State Government takes appropriate to stand in the interest of the citizens. However while doing so, it's equally important for Govt to pass financial assistance to the hardest sectors with appropriate relief in form of electricity bills on actual, property tax waiver and likewise.