Nagpur Improvement Trust (NIT) is back as Planning Authority for development projects on its lands within the city limits. MahaVikas Aghadi (MVA) Government has restored the powers of NIT for the Seven streets schemes reversing the previous decision taken by BJP-Sena Government.
A notification was issued by Urban Development Department (UDD) on April 9 notifying NIT as development authority for seven street schemes as specified in Maharashtra Regional and Town Planning Act, 1966. Means, NIT do not have to apply to Nagpur Municipal Corporation (NMC) for developing projects on its land. The cabinet meeting chaired by Chief Minister Uddhav Thackeray on April 8 cleared the proposal of UDD to restore Planning Authority status thereby clearing decks for full revival of NIT.
The seven schemes are Eastern Industrial Area Street Scheme (320.60 Ha), Itwari Station Road Street Scheme (4.77 Ha), Sitabuldi (West) Improvement Scheme (6.15 Ha), Abhyankar Road and Buti Mahal Street Scheme (3.24 Ha), Wathoda Extension Housing Accommodation Scheme (New Scheme-170 Ha), Shivganga Jaitala Township (New Scheme-257 Ha), Green Belt Control Scheme (6447 Ha).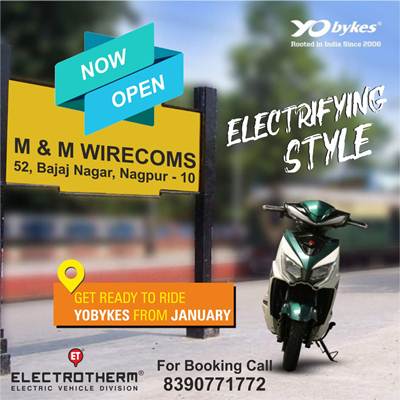 In the run-up to the next general elections of NMC, the Congress and Bharatiya Janata Party (BJP) is going to bank heavily on the voters in these layouts. From day one after MVA Government was formed, Dr Nitin Raut, Guardian Minister, was pitching for the revival of NIT and later restoring the powers relating to the development authority. Since NMC was controlled by BJP, the Congress wanted a revival of NIT to make some gains among the electorate, and with its command in State Government, the party got its way.
Now with the restoration of the power of the Development Authority, the NIT is likely to play a major role in development projects in the city. BJP was consistently opposed to the restoration of NIT and the delegation of powers of a planning authority, it would be limited to Trust's own lands, as this would again jeopardize uniform development of the city.