On day one of the strict restrictions imposed in Maharashtra to curb the spread of the virus citing an increase in the number of daily cases, the vaccination drive was conducted smoothly in Nagpur District.
On April 15, 8084 beneficiaries took the vaccination jab of Covishield and Covaxine in Nagpur City and surrounding Vaccination centers.
Around 140 plus vaccination centers and hospitals conducted vaccination drive in Nagpur District.
As the deadly virus is seizing the cities normal functioning, the spirit of people for taking vaccines jab is still high. Since the last few days, the Nagpur district has seen a rise in the number of people taking vaccine jabs in different vaccination centers.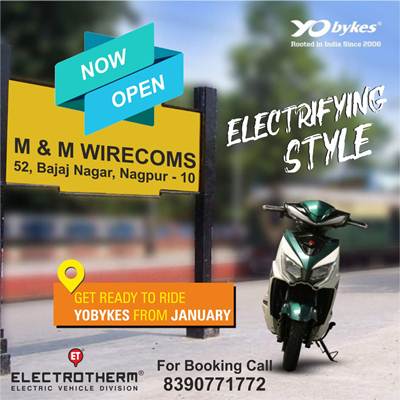 On April 15 in IGR Hospital vaccinated 394 patients with first and second dose, Mahal Daigonestic Centre (Covishield) 330, Isolation Hospital vaccinated 222 people. It is crucial that high number of people turn up to take the vaccination jab and make them save for the deadly virus.
Maharashtra is under strict lockdown like restriction where Section 144 – prevention of assembly of five or more persons has been imposed from 8 pm of April 14 till May 1. Night curfew from 8 pm to 7 am will continue to be in force.
Today Nagpur district witnessed 74 deaths which is the highest since the pandemic hit the globe. On the day 5,813 persons tested positive for the novel coronavirus taking the cumulative positive cases to 2,99849. The number of fatalities registered today is a new all-time high, of those 39 are from Nagpur district while 30 belonged to Nagpur rural. The toll of fatalities has now crossed the 6k mark and stands 6034.