Nag Vidarbha Chamber of Commerce (NVCC) has opposed the 15 days strict restrictions imposed by the Government from April 15 to April 30 to curb the cases of coronavirus. Ashwin Mehadia, President of NVCC said, the State Government has not given any relaxation to the traders while initiating directives to 'Break the Chain'. It has not taken traders into confidence and has directly announced the implementation of the strict restrictions.
"Traders are one of the important pillars in the economy of the country. State Government without taking into heed about the problems of traders as well as workers straightway declared lockdown. Traders are already reeling under the burden of the financial problem. The lockdown of the State Government will make the situation more problematic and will create unemployment. If businesses are not allowed to operate, then how traders will run their livelihood." Mehadia added.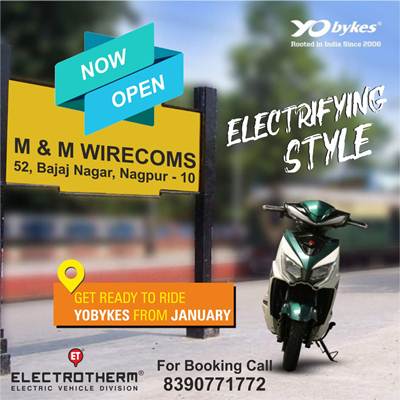 Chief Minister Uddhav Thackeray during the discussion with the traders had confessed that the problem of poverty in the State has increased manifold. "We have to solve the problem of poverty, unemployment but it will happen only when business activities with all COVID-19 protocols are allowed to continue," he said.
State Government had promised that it would give some relaxations to traders for doing their business. However, the present restrictions up to April 30 have dismantled all the earning equations. The Chamber has demanded the State Government give financial aid to traders as well as workers. It should also pay the electricity charges, rentals and water bills.