United Kingdom's (UK) Home Minister has approved the extradition of fugitive diamond merchant Nirav Modi to India, informed CBI official on Friday. Nirav Modi is accused in Punjab National Bank (PNB) fraud scam.
Nirav Modi, who is currently in a UK prison, is being probed by the Enforcement Directorate (ED) in the Punjab National Bank (PNB) money laundering case.
The UK Westminster Magistrates' Court in its 83-page order had struck down Modi's defence that he won't be given a fair trial in India.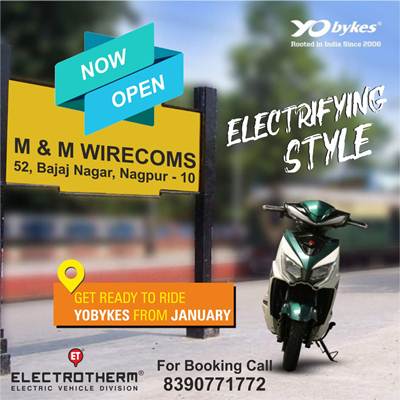 Nirav Modi is facing two sets of criminal cases, the CBI case relating to illegal letters of undertaking or loan agreements used to clear crores in loans to the jeweller, and the Enforcement Directorate (ED) case relating to the laundering of the proceeds of that fraud along with two additional charges of evidence tampering and intimidating witnesses. Modi argued in court that he had a family history of depression and suicide and his mental condition had turned "severe" in the pandemic. He also said conditions at the Arthur Road prison in Mumbai, where he is to be jailed, were poor.