Vidarbha Industries Association Entrepreneurship Forum is organizing an interactive session on "Ask Me Anything" for Entrepreneurs & Business Owners that helps budding entrepreneurs/start-ups to conceptualize their idea and transform it into reality as well as fundraising for their projects. The webinar is scheduled to be held on Sunday, 18th April 2021 from 11:00 AM on zoom.
The eminent speaker of the e-session is Vikas Bagaria, Founder of personal hygiene and wellness brand 'Pee Safe.' He will guide on How to build a startup in Retail space – Opportunities & Challenges Branding & its role, How COVID impacted the retail industry, Fundraising – Key aspects (how & when).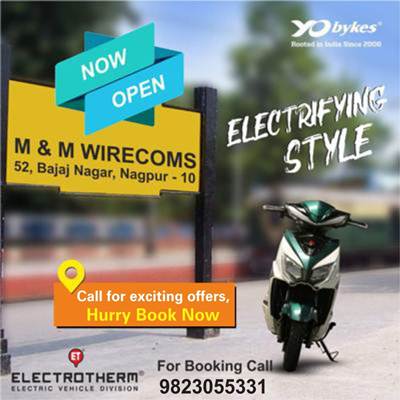 Program is open for all, join Zoom Meeting https://lnkd.in/d2kgNSn or 82451899047
For more details contact VIA or Poonam Khandelwal, Chairperson of VIA Entrepreneurship Forum (70201 55987) or Abheejit, Convener of Forum (9766072308).
Members of the association, startup / budding entrepreneurs, and interested persons are cordially invited to join the live interactive session.