Just like other festivals, Ram Navmi will also be a lowkey affair this year. Shri Poddareshwar Ram Mandir will also decided to celebrate the Ram Janmotsav with simplicity to avoid mass gatherings during the celebration amid the pandemic.
The traditional rituals during the festival will be performed inside the temple premises in the presence of very limited members of Ram Mandir.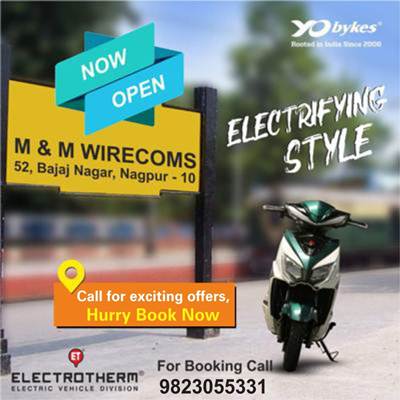 The Abhishek will be performed on April 21 followed by puja. The maha aarti of the Janmotsav will be performed at 12 noon on the same day. The rituals will be telecast on local UCN Channel. Participation of citizens is restricted as per the instructions of the administration. The members of the Mandir will follow all COVID-19 protocols during the celebration.
The Mandir Trust has appealed to the citizens to stay home on the day of celebration and help administration contain the virus.