Considering the rapid rise in the number of Covid cases and death count in the district, the city police have decided to tighten its grip over those who are not following Covid safety norms.
Commissioner of police (CP) Amitesh Kumar has warned to seal private offices if they are found violating the rules.
He spoke to reporters on Sunday evening about the situation caused by the coronavirus pandemic, and the role of the police.
He said, there were complaints of violations of the Covid rules in private offices. Therefore, a list has been prepared of how many private offices there are under each police station. The list also includes the names of responsible officers of these offices, their mobile numbers and other contact details.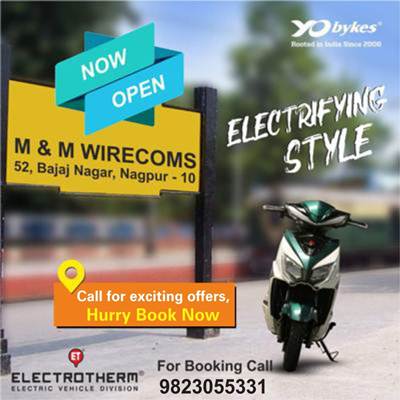 According to the Covid rules, if more officers and employees are found in the office than the allowed limit, a case will be filed against the responsible officer under the Epidemics Act.
The cops have adopted a stricter stand due to lack awareness among citizens. Rapid antigen tests are being carried out to stop the super spreaders in the crowd as they are going out of their houses for no reason.
"Threatening healthcare workers won't be tolerated' At present, doctors and staff members of most of the hospitals are working day and night. They are serving patients ever when they are under tremendous stress.
At some places, relatives of the patients have been arguing with doctors and hospital staff, threatening abusing and beating them This type is annoying. I will not be tolerated at all Strict action will be taken against those who quarre with doctors or staff, he said.
'Report violations'
Complaints from private offices are coming Employees should report any violation to the police control room or the con cerned police station. The complainant's name wil be kept confidential and private offices that do no comply with the rules will be sealed, Amitesh Kumar said.