Nagpur Municipal Corporation has relaxed conditions imposed from April 14, through a fresh notification issued on Monday. 
Major changes in the new directions include parcel service of food through restaurants upto 11 pm. The dining facility remains closed as directed earlier. Attendance in government offices, semi-government offices to be 50 per cent. The condition is not applicable to those under Essential services. Private offices and establishments, however, will remain closed.
Grocery shops and bakery will remain open from 7 am to 11 am. Retail fruit and vegetable shops will remain open from 7 am to 11 am and 5.30 pm to 7.30 pm. The supply of vegetables to shops and vendors can operate from 7 am to 11 am only. Mutton, chicken, eggs shops, animal feed shops, optical shops, agriculture tools and seeds shops can operate from 7 am to 11 am.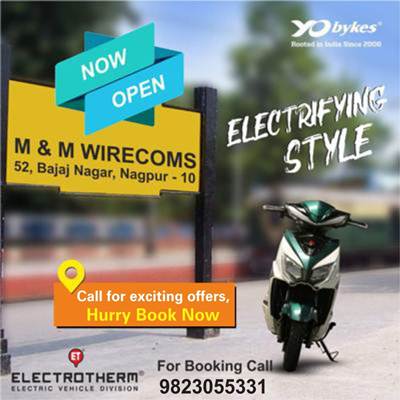 There is no change in operations of medical stores, other health services, media houses and related operations. Autorickshaw can operate two pasengers and taxi with half the permitted capacity. Bus transport is allowed only with seating capacity. Good transport has not been restricted.
The orders will be in force from April 20 to 30, informs Municipal Commissioner Radhakrishnan B.
Section 144 preventing assembly of more than five person will be in force. There is no mention of night curfew. The Municipal Commissioner has appealed to the people not to move out except for essential work.
The relaxation in food delivery system has been made following direction of the High Court on Monday.