The National Testing Agency (NTA) has postponed the UGC NET December 2020 exam which was scheduled to be held from May 2 to May 17 due to the rising cases of COVID-19. The exam was earlier scheduled to be held in December 2020 and has been postponed multiple times since then because of the pandemic.
'Looking at the present situation of COVID-19 pandemic and taking into account safety and well-being of candidates and examination functionaries, it has been decided to postpone the UGC NET 2020 cycle (May 2021) examination, the National Testing Agency (NTA) said in an official notice.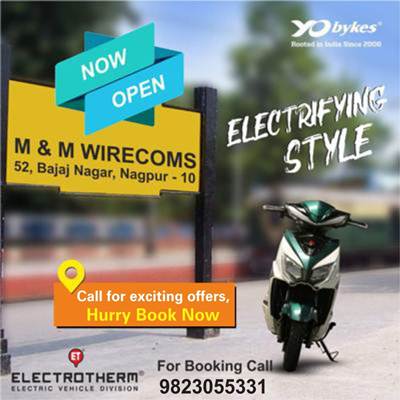 The revised dates for UGC NET 2021 are not yet announced.
The new dates will be announced after considering the COVID-19 situation in the country. The new dates, as per the NTA, will be released at least 15 days ahead of the exam.