In a time when the cases are on rising and due to a shortage of medical facilities citizens in need of bed and oxygen are getting carried away with false advice. In such an incident, following the advice of doctors and oxygen refillers/distributors, around 100 needy people visited the Collectorate seeking a supply of Remdesivir injections and medical oxygen. Ravindra Thakare, District Collector, took a serious note of this and asked the doctors and oxygen refillers/distributors to refrain from giving such 'wrong advice' to needy people.
Thakare issued a video message in which he pointed out that many hospitals were still prescribing Remdesivir to patients. As a result, relatives of patients are on frantic search for the injection. "The doctors operating outside dedicated COVID hospitals should not prescribe Remdesivir. Since the district is receiving low supply of Remdesivir (only 2,000-3,000 vials per day), we are supplying it only to pharmacies attached to dedicated COVID hospitals. Similarly, Tocilizumab injection is in short supply.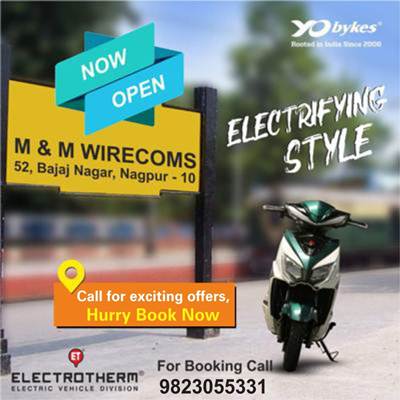 The doctors prescribing Tocilizumab should think twice while writing prescription. We haven't regulated it, but its supply is so short that it cannot meet requirement of even one hospital," he said.
He further said that the hospitals are availing oxygen from refillers other than the one named for them. This should not happen. Many citizens are sourcing oxygen cylinders directly. The refillers or suppliers should first meet the demand of dedicated COVID hospitals and COVID care centres. If oxygen is available after this supply also, then only they should cater to other citizens," said Thakare.