It's often said if you can dream it, you can do it. Such is the story of Sony SAB's path-breaking, light-hearted show Kaatelal & Sons, a motivating story of two sisters, Garima (Megha Chakraborty) and Sushila (Jiya Shankar). While this duo has been carving their way into making their dream to run a saloon come to life, the artists in real life have been honing the skills of a hair dresser to make their characters authentic.
As the sisters, Garima and Susheela gear towards making the dream of owning a saloon to life, Megha Chakraborty and Jiya Shankar got candid about who would they like to style in real life if they had a saloon of their own. Here's what the actresses have to say: Jiya Shankar aka Susheela said, "On the show Garima and Susheela have come to a point where they are ready to open a saloon of their own. Being a part of the show and portraying this character is an honour for me and it has also taught me the skills of a hair dresser.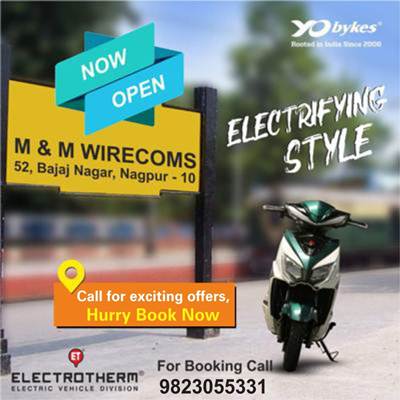 If I had a saloon in real life, I would like to give a haircut to Amitabh Bachchan because just like him, his hair style is iconic and trend-setter. It has not changed since the day he had entered Indian cinemas. Also, I would like to give a haircut to Ranveer Singh as he keeps experimenting with his looks, so I would surely try my skills on his hair and come up with something new and funky for him."
On the other hand, Megha Chakraborty aka Garima would like to style a very dear family member first. She said, "While getting into the character of Garima, the first requirement was to learn the art of hair dressing. After practicing for months, I have got a good grasp on this and my first real-life model has to be my brother because he needs a good haircut and who better than his sister can do it for him. If I ever get an opportunity to style a celebrity, it would
have to be Karthik Aaryan for sure. Would love to give him a great haircut.