Adv Sulekha Kumbhare, former State Minister and President of Bhaujan Republic Ekta Manch, in a press conference today at Kamptee said that Ayurvedic Kadha, made by Dr Pragya Meshram which was distributed in Kamptee was stopped on April 18, by local administration.
Adv Kumbhare said, "Looking at the overcrowding of people, at the centers. We have decided to increase the number of centers. Now the kadha will be distributed at one center in each zone of Nagpur city and one center at each taluka place in the district. Total 21 centers will be started in the district."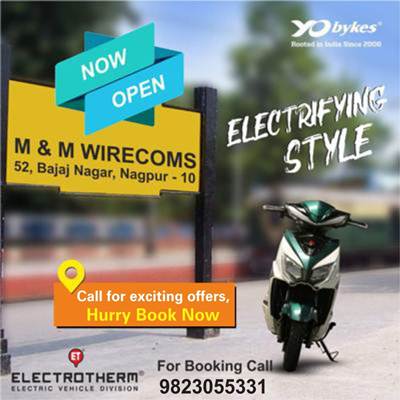 She also added that for Corona positive patients, volunteers will deliver at the home of the patient. She added that social, religious, and other organisations will be given the centers to distribute the kadha. Interested organization representatives may call on 9022451678, 9359135107 or 8007386350. Even interested can do online registration through Zoxhins app. Dr Pragya Meshram, who is an Ayurvedic practitioner at Kamal Chowk, Buddha Nagar. Her clinic was closed by NMC authorities on April 15. Adv Sulekha Kumbhare, after interacting with Mayor Dayashankar Tiwari reopened the clinic. Even looking at the small space at Buddha Nagar, distribution of Kadha was started at Dragan Palace, Kamptee from April 18. On day one around 5 thousand people took the kadha, and on day two around 8 thousand people gathered from 4 am to get the kadha. The local administration had stopped the distribution looking at the overcrowding.